Material Handling Solutions Checklist
Curbside Carts
Conveyors
Pallet Trucks
Security Trucks
Mobile Scissor Lifts

Material Handling Solutions
The once timeless plan on material handling passed down from one specialist to another will require some adjustments in order to meet new safety standards. For the material handling process, reliable mobility has always been at the forefront of safe and secure transport expectations. Our line of conveyors, curbside carts, and pallet trucks are designed to help stay ahead of your delivery queue.
---
Our Top Material Handling Solutions Products
Helpful Hints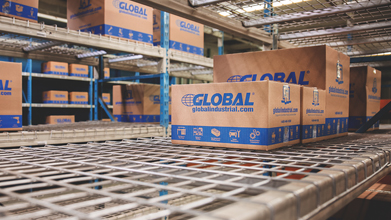 Product Movement
Move product around efficiently with effective social distancing. Electric pallet jacks move products with fewer employees, Conveyor systems allow for easy movement and fewer employees, Plastic service carts for effective zone picking and extended distancing.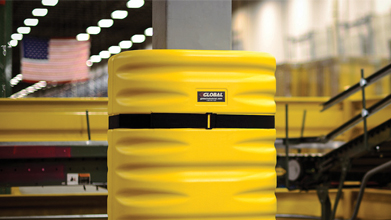 Signage & Safety
Additional signs for distancing and safety. Forklift spotter lights and signs, Marking tape, Floor signs, Guard rails, Machine guards.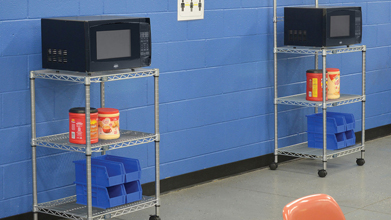 Single Station Carts
Single station carts are ideal for appliances and prep stations to space out areas prone to traffic congestion.