Furniture Solutions Checklist
Antimicrobial Chairs
Outdoor Picnic Tables
Shade Sails
Mobile Computer Stations

Furniture Solutions
Be aware that stationary locations with fewer windows such as waiting rooms and reception stations can collect unexpected amounts of germs as much as a busy hallway. It is important to preserve these rooms with comfortable furnishing and a strong anti-microbial surface layer to effectively repel against bacteria and mold growth. In addition to antimicrobial chairs, we also offer shade sails and outdoor picnic tables to help safely accommodate social distancing for outside gatherings.
---
Our Top Furniture Solutions Products
Helpful Hints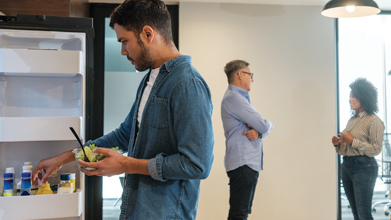 Social Distancing
Make sure tables and benches are placed for social distancing.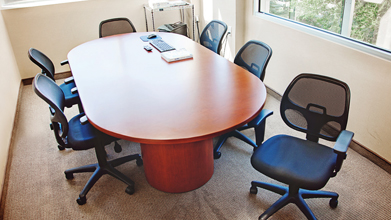 Mobile Furniture
Compact or mobile furniture is ideal for creating the right spacing.