Best Practices
Room By Room
Whats Next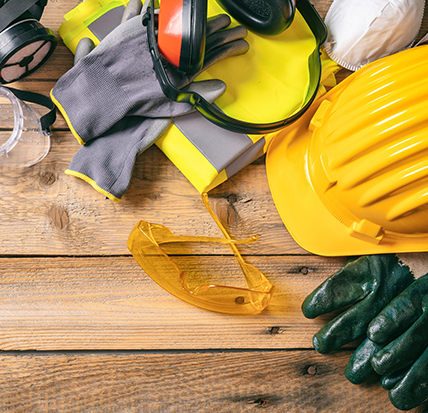 The Global Industrial Guide for What's Next.
Restore • Return • Rebound
Businesses around the world are adapting to new practices to include reinforcing health and safety measures for all employees and social distancing configurations for office spaces.
Global Industrial has taken a close look at cost efficient solutions to establish a better and healthier status for your facility or workplace. This Restore, Return, and Recovery Guide will provide you with what you need to re-open a shutdown facility, a dormant facility, and a step-by-step process for maintaining a safe and germ-free environment for every space in your business.
Download Your Guide Today
---
Best Practices
---
Room By Room
Your rebound strategy includes restoring, cleaning, and sanitizing every work area in your facility. We created a checklist for each work area – including breakrooms, bathrooms, onsite gyms, conference rooms and more – complete with the equipment and supplies you'll need.