PICNIC TABLES
FOR THE GREAT OUTDOORS.
Picnic tables are made for bringing people together. Setting up your outdoor park, employee area, school, concession stands and more means you need the right table. Steel, plastic, recycled plastic and wood tables come in a variety of sizes and benefits. Let's find the one that's best for your needs.
Learn More
---
---
STYLE
Next, determine your style of choice. There are many different styles and types to choose from. For example, steel tables in particular come in two main styles - Expanded Metal and Perforated Metal. Expanded Metal takes a sheet of metal, slits the surface and then is pulled to form a lattice pattern. Perforated Metal takes a sheet of metal and punches holes in a specified pattern. Besides being a matter of aesthetical taste, there are some pros and cons of both to consider. Expanded Metal Tables are stronger and less expensive but the fabrication method may cause the surface to be slightly uneven. Perforated tables are lighter in weight and will have a flat surface.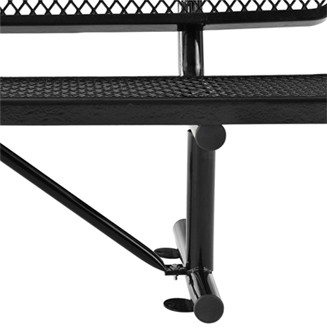 MOUNTING
Thirdly, figure out if your bench is going to be in a permanent location, a semi-permanent location, or if you want the flexibility to move it at some point. Once you determine what you need, look at the available mount types. The most popular type, Surface Mount, is semi-permanent. You can temporarily secure the bench down using anchors or spikes but also have the option to change where the bench is positioned if needed. In-ground mounts are a permanent solution, as the feet are mounted in a concrete foundation. Portable benches have no secure tie-down and can be moved freely.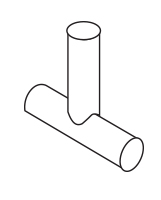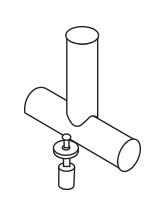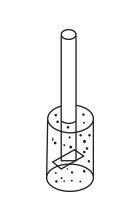 ---
Consider if you will need a handicap accessible table or not to add to your municipality.
VS
---
Most importantly, choose the material that will best suit your needs.
---