Global Industrial® Workbenches & Shop Desks
We understand tough, and our Global-branded workbenches are made a little more than tough enough for anything you can serve up. We also made sure they are comfortable and configurable so they work with you for light to heavy duty production, lab work, packing/shipping stations, automotive environments, or food applications. Dish it out – workbenches and shop desks from Global can take it.

Workbench Systems
Workbench Systems include adjustable height capability and Euro-style design with trestle base that can be disassembled and transported, and the solid thick tops are ideal for clamping.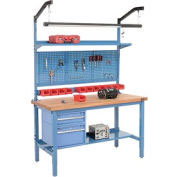 Adjustable Height
---
Mobile Workbench
Fixed height, adjustable height, and cabinet workbenches can be moved anywhere in the workstation or to another area altogether to create a convenient work space anywhere you need it.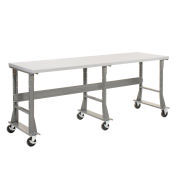 Fixed Height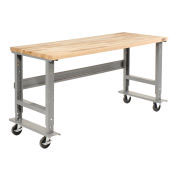 Adjustable Height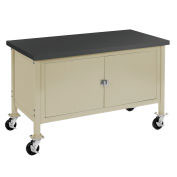 Mobile Cabinet Workbenches
---
Pedestal Workbenches
These pedestal workbenches provide the stability and durability you want. The modular drawers provide additional sturdiness with filing and storage capabilities, and the mobile pedestal workbenches means you can bring it all anywhere.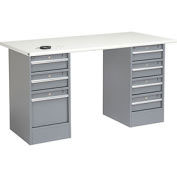 Premium Pedestal Workbenches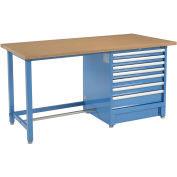 Modular Drawer Workbenches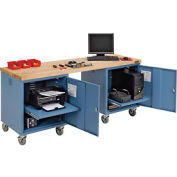 Mobile Pedestal Workbenches
---
Open Leg Workbenches
These workbenches provide more leg room space for working longer hours, and the fixed or adjustable height can meet your specific requirements.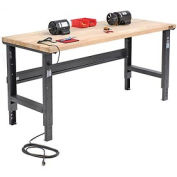 Adjustable Height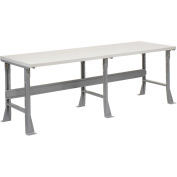 Fixed Height
---
Bench Tops & Accessories
All of these accessories are designed to help you create the ideal workbench area. With risers, shelves, dividers, frames, stringers, drawers, computer and phone add-ons, and more, you can configure the exact workbench you need.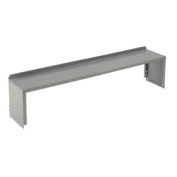 Bench Risers, Shelves & Dividers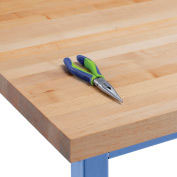 Bench Tops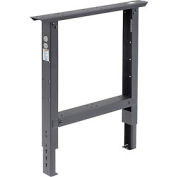 Bench Legs, Frames, Stringers & Uprights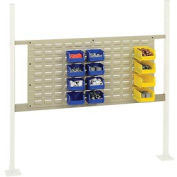 Panels & Mounting Kits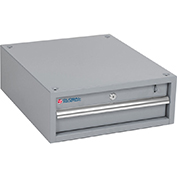 Drawers, Cabinets & Pedestals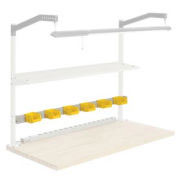 Bin Rails, Bins & Organizers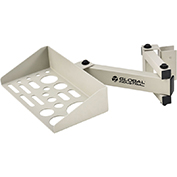 Tool Balancers & Tooling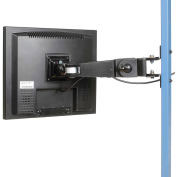 Computer & Phone Accessories
---
Extra Long Workbenches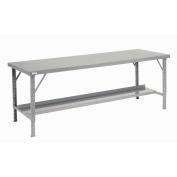 Workbench Extra Long
---
Cabinet Workbenches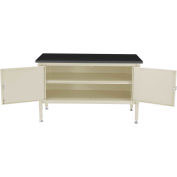 Cabinet Workbench Systems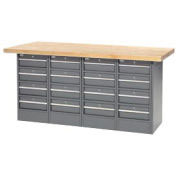 Security Cabinet Workbenches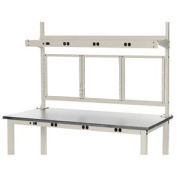 Heavy Duty Cabinet Workbenches
---
Panel Leg Workbenches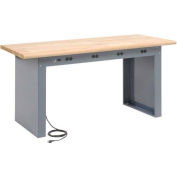 Panel Leg Workbenches
---
Stainless Steel Workbenches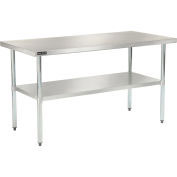 Stainless Steel Workbenches
---
Automotive Workbenches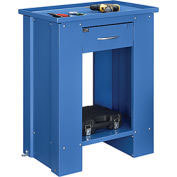 Panel Leg Automotive Workbench