Nexel® Industries / Global Industrial® Storage & Shelving Solutions
The NEXEL line of shelving was manufactured with exacting detail to create forty standard sizes of shelving in seven different high grade finishes. Global storage follows the same rigorous practices to achieve quality excellence in bulk racks, stack racks, dunnage racks, and more.  We stand by our shelving and storage with warranties and guarantees that preserve our spotless reputation in the industry.

Nexel® Wire Shelving
The seven different finishes in our wire shelving provide storage for everything from heavy duty capacity for automotive to antibacterial foodservice use to stainless steel strength for large and bulky warehouse storage.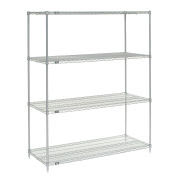 Chrome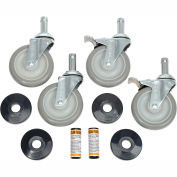 Accessories & Components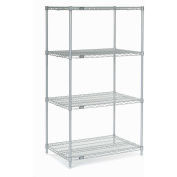 Poly-Z Brite (Clear Epoxy)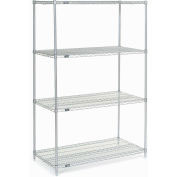 Nexelate (Silver Epoxy)
Nexelon (Blue Epoxy)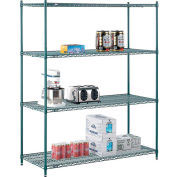 Poly-Green (Green Epoxy)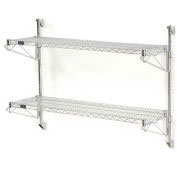 Wall Mount Shelving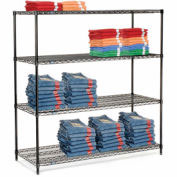 Black Epoxy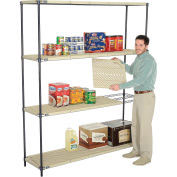 Plastic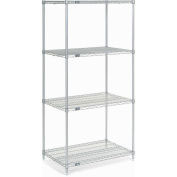 Stainless Steel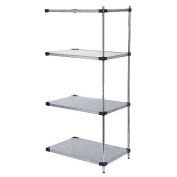 Galvanized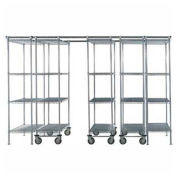 Mobile Track Shelving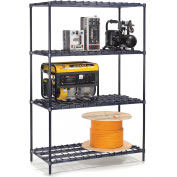 Heavy Duty Wire Shelving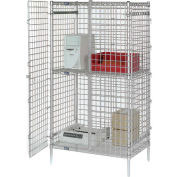 Security Shelving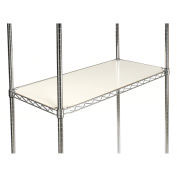 Liners & Enclosures
---
Bins, Totes & Containers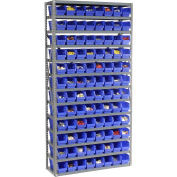 Bins – Shelving System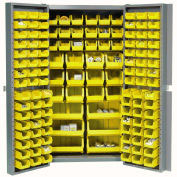 Bins – Cabinets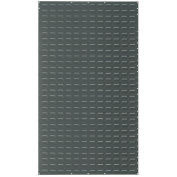 Bins – Racks & Wall Panels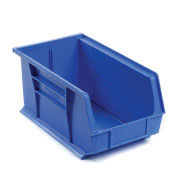 Bins – Stack & Hang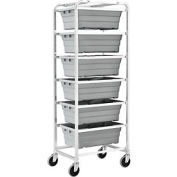 Totes – Carts & Trucks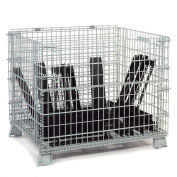 Containers – Folding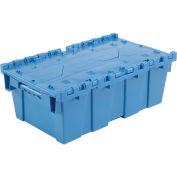 Containers – Shipping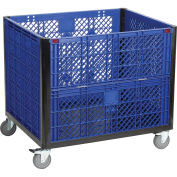 Containers – Bulk
---
Bikes, Racks, and Storage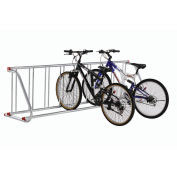 Bikes, Racks, and Storage
---
Bulk Rack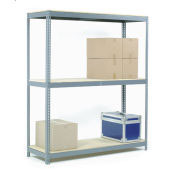 Heavy Duty Rack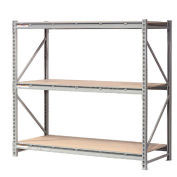 Extra Heavy Duty Rack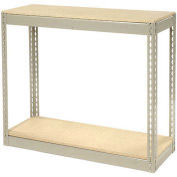 Record Storage Rack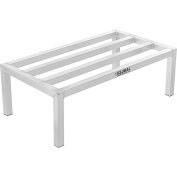 Dunnage Rack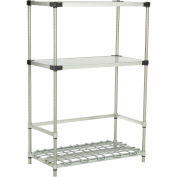 Drum & Barrel Storage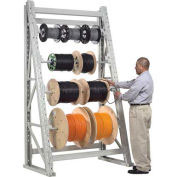 Reel Rack & Dispensers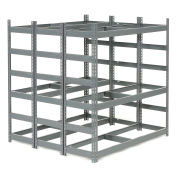 Bar & Sheet Storage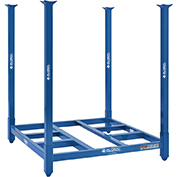 Stack Rack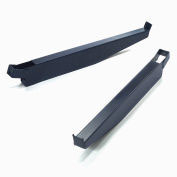 Cantilever Rack
---
Bus & Smokers Shelters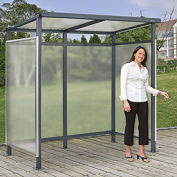 Bus & Smokers Shelters
---
Cabinets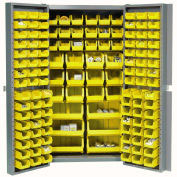 Bin Storage
Storage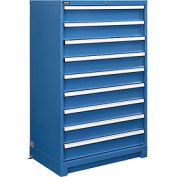 Modular Drawer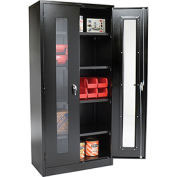 See Thru Door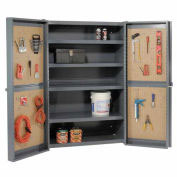 Heavy Duty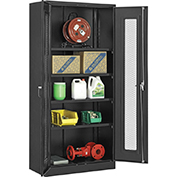 Ventilated Cabinets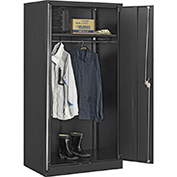 Wardrobe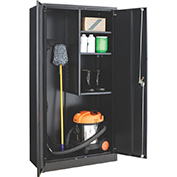 Janitorial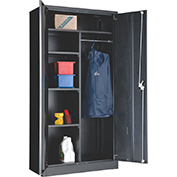 Combination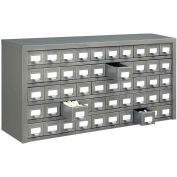 Drawer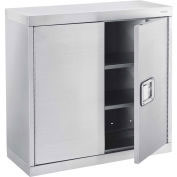 Stainless Steel
---
Cases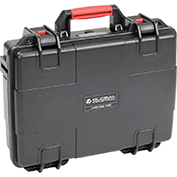 Waterproof Equipment Cases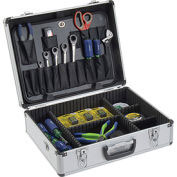 Tool Cases
---
File Cabinets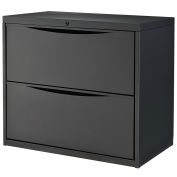 Lateral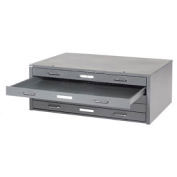 Blue Print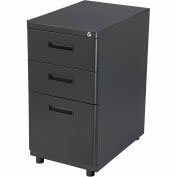 Vertical
---
Flammable OSHA Cabinets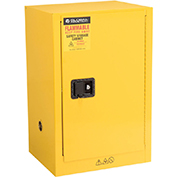 Cabinets – Flammable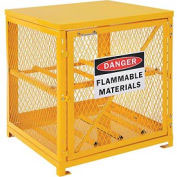 Cabinets – Cylinder
Cabinets – Acid Corrosive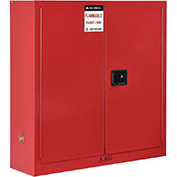 Cabinets – Paint & Ink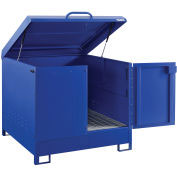 Cabinets – Drum
Cabinets – Pesticide
---
Lockers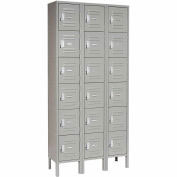 Global Lockers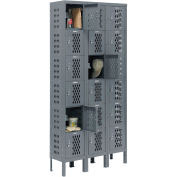 Ventilated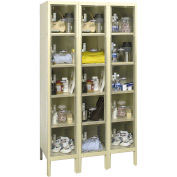 Visible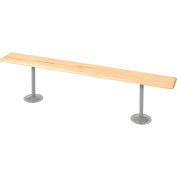 Benches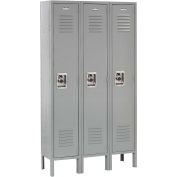 Extra Wide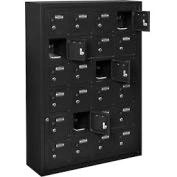 Cell Phone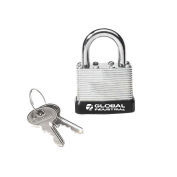 Lockers Locks
---
Mailboxes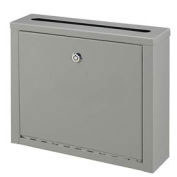 Interoffice Mailboxes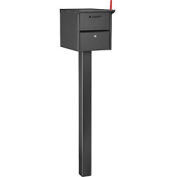 Residential Mailboxes – Post Mount
---
Medical Cabinets & Utensils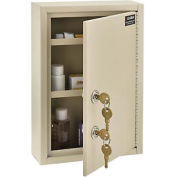 Cabinets – Medicine & Narcotics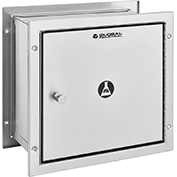 Cabinets – Specimen
---
Pallet Rack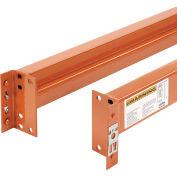 Global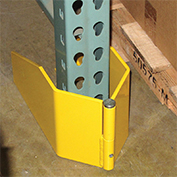 Accessories
---
Retail Display Fixtures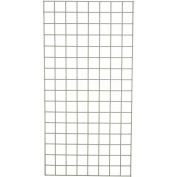 Grid Panels & Accessories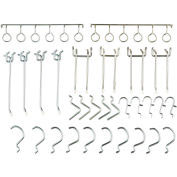 Pegboards & Accessories
---
Shelving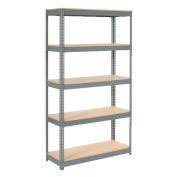 Boltless Shelving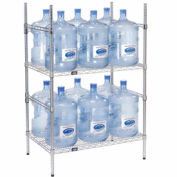 Food Storage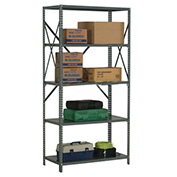 Steel Shelving – Open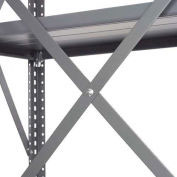 Accessories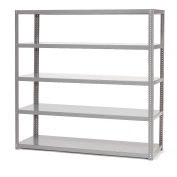 Steel Heavy Duty Shelving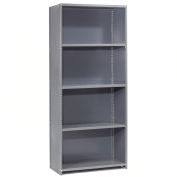 Steel Shelving – Closed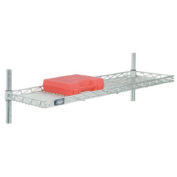 Wall Mount Shelving