Global Industrial™ Safety & Security
Our Global-branded safety and security product offering is designed to protect you, your employees, and your property from any workplace hazard. Our protective clothing line meets OSHA and ANSI standards to ensure safety and compliance to protect gloves and hands, feet, eyes, hearing, and full body. Global safety guards and protectors, crowd control, first aid, and more are all made with the same high quality safety standards.

Safety Guards & Protectors
The Global name and branded items are synonymous with high quality, expertly made products. Our machine guards, safety bollards, guard rails, protectors, and more are all made with heavy duty materials to guarantee safety in your workshops, warehouse, machinery areas, and high traffic areas.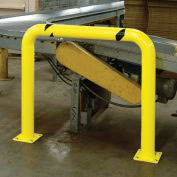 Machine Guards – Fixed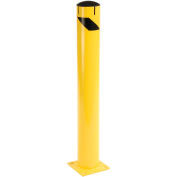 Safety Bollards – Fixed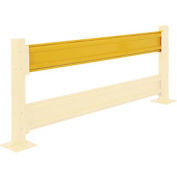 Guard Rails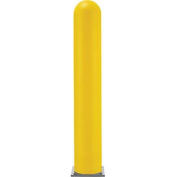 Bollard Sleeves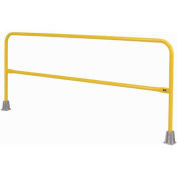 Safety Railings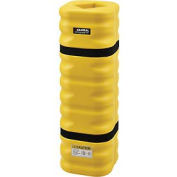 Column Protectors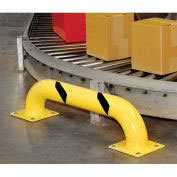 Rack Guards & Protectors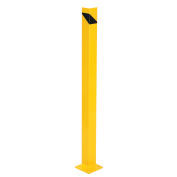 Overhead Door Track Protectors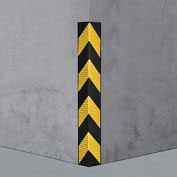 Corner Guards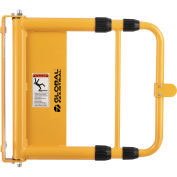 Safety Swing Gates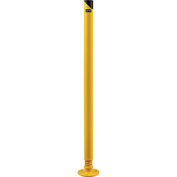 Safety Bollars – Flexible & Foldable
---
Protective Clothing
We know you work in hazardous environments, and making sure your body, hands, head and feet are properly protected from chemicals, extreme heat, or extreme cold is of paramount importance to us. Trust the Global brand to protect it all.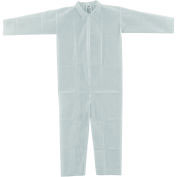 Disposable Coveralls & Overalls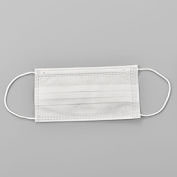 Head & Face Covers
Healthcare Uniforms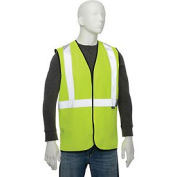 Hi-Visibility Vests
Sleeves & Bibs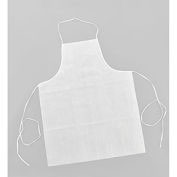 Aprons
---
Gloves & Hand Protection
The hands know. They know when they are protected with heavy duty tensile strength for working with chemicals, or protected against sharp edges, or in medical environments. That's why we offer a full line of protective gloves you can trust your hands to.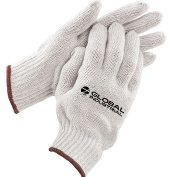 String Knit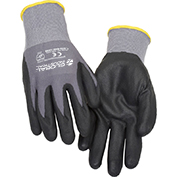 Coated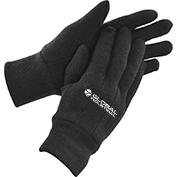 Jersey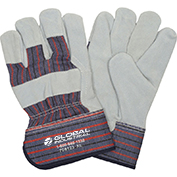 Leather Palm
---
Crowd Control
Look for the Global brand when you need crowd control. Made from tough steel and other premium materials, our stanchions, guard rails, barricades, and security gates can keep it all under control.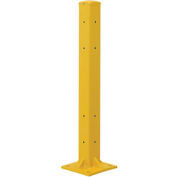 Guard Rails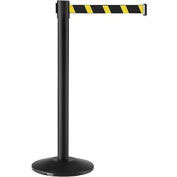 Retractable Belt Stanchions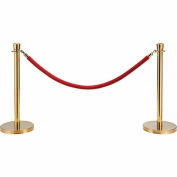 Crowd Control Posts & Ropes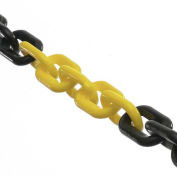 Plastic Chain & Stanchions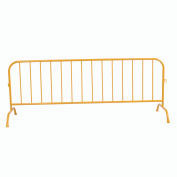 Barricades & Barriers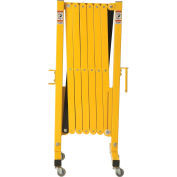 Security Gates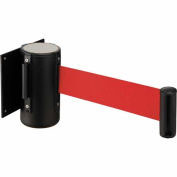 Wall Mounted Retractable Barriers
---
Spill Control Supplies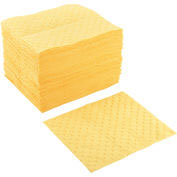 Absorbents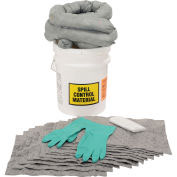 Spill Control Kits & Stations
---
Foot Protection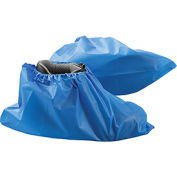 Footwear Covers
---
Eye Protection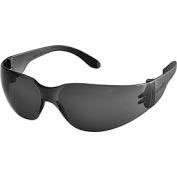 Safety Glasses – Frameless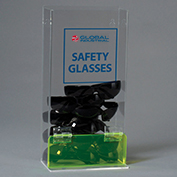 Protective Eyewear Cases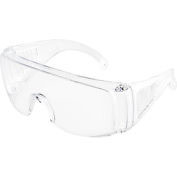 Visitors Spectacles
---
Hearing Protection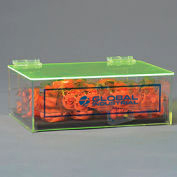 Ear Plug Dispensers
---
Warning Tapes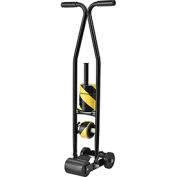 Tapes & Flags – Warnings