Global Industrial® Outdoor & Grounds Maintenance
When it comes to the rigorous work of the outdoor grounds keeper, we understand that it's more than just seasonal yard work. The Global line of outdoor grounds products includes a strong assortment of outdoor tools from flood lights to snow and ice spreaders, all commitment to outdoor safety and rigid weather protection.

Benches & Picnic Tables
Outdoor property is more than just a garden or a yard. The Global branded benches and picnic table's puts priority in sustainability and solid weather protection. Our benches can take parks, campuses, and other public sites –year round.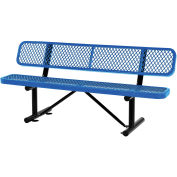 Steel Benches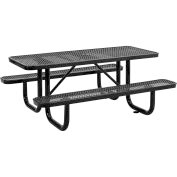 Steel Picnic Tables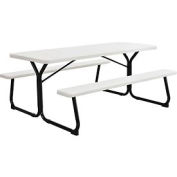 Plastic/Recycled Picnic Tables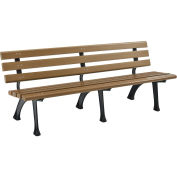 Plastic/Recycled Picnic Benches
---
Garbage Can & Recycling
Our line of cans and recycling containers are built to withstand hard impact and weather changes while taking in all sorts of discarded waste. Our line of steel receptacles accept over 50 gallons and our axle-wheel mobile containers make transport simple on rugged or smooth planes.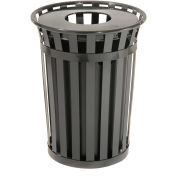 Outdoor – Steel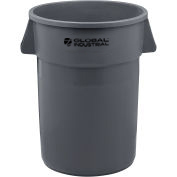 Plastic – Indoor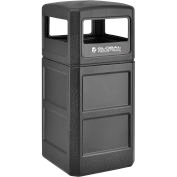 Plastic – Outdoor
Recycling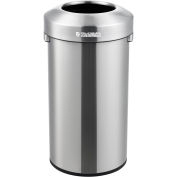 Steel – Indoor
Ash & Trash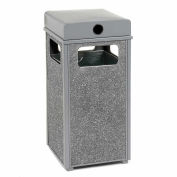 Stone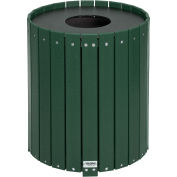 Wood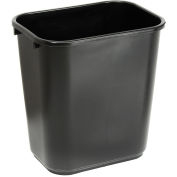 Deskside Wastebaskets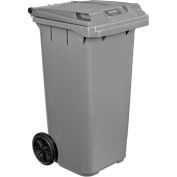 Mobile
Hands Free
---
Bikes, Racks, Storage and Shelters
Organization and safety are prioritized when it comes to storage for bikes. Our tubular coated steel provides the weight for rigid stability and a firm depth to accept cable or chain locks.
Bikes, Racks, and Storage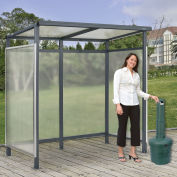 Bus & Smokers Shelters
---
Outdoor Tools & Accessories
We know park and grounds depend on the long lasting resilient furniture. Our line of tables, umbrellas and bases deliver rock solid stability and perform year round under weather conditions for campsites, parks, outdoor lunch stations, and other landscapes.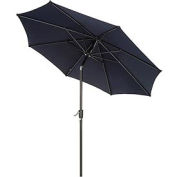 Umbrella & Bases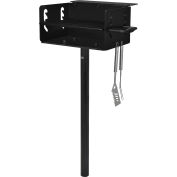 Grills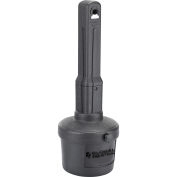 Free Standing Ashtrays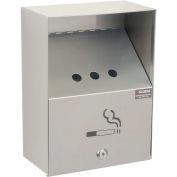 Wall Mount Ashtrays
---
Canopies
The frame of a canopy is everything when it comes to stability, shelter, and overall weather protection. Our Global line of canopies provide quick setup and retracting-ease to keep up in line with any rearranging demands your outdoor landscape needs on the spot.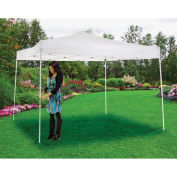 Portable Canopies
---
Outdoor Lighting Fixtures
From floodlights to security lights, our proactive LED lights are all-encased in a weather resistant frame to defend against harsh weather while providing far-reaching visibility across campus grounds, outdoor parking lots, common walk ways and other outdoor sites.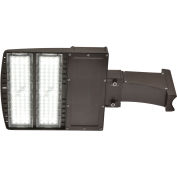 Outdoor Area Lighting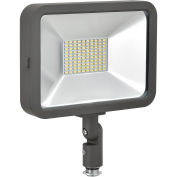 Flood Lighting
---
Outdoor Lawn & Garden Tools & Supplies
Our Global brand of sprayers, spreaders, and sweepers cover thousands of square feet to get the job done, whether it's routine grass maintenance or yardwork cleanup.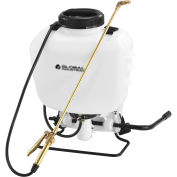 Sprayers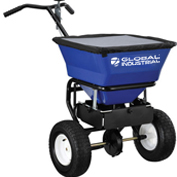 Spreaders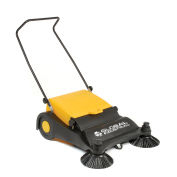 Sweepers
---
Traffic & Parking Lot Safety
We supply enhanced safety direction in the form of many different signage's and displays. Our cone protectors, traffic cones, and many other accessories are all designed to protect and ensure traffic flow for multi-tier garages, lots, and other parking stations.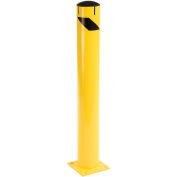 Protectors – Bollards, Safety Guards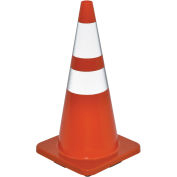 Traffic – Cones, Drums & Posts
Protectors – Column & Post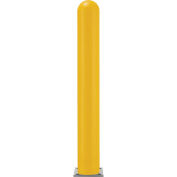 Protectors – Bollard Sleeves & Covers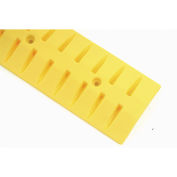 Traffic – Speed Bumps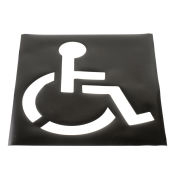 Traffic – Stencils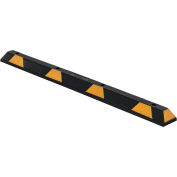 Traffic –Parking Curbs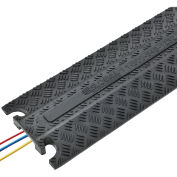 Protectors –Cables
---