Global Industrial™ Material Handling
Material handling is in our blood. When we designed the Global line of material handling products, we made sure each nut and bolt and part was made to exact specifications to construct the best heavy duty equipment on the market. Our line of trucks and carts, dock equipment, dollies, hoists, cranes, drum barrels, and more are made with intrinsic industrial strength to handle the toughest jobs you have.

Trucks & Carts
Global-branded trucks and carts are built for hard workers and even harder work. With bulk boxes and cube trucks with capacities up to 24 bushels and 3600 lbs., to tilt and trash, stock picking, panel trucks, and utility trucks with all the bells and whistles, our trucks and carts give the word durable new meaning.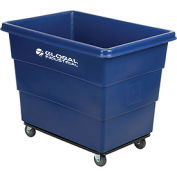 Bulk Box & Cube Trucks
Shelf Trucks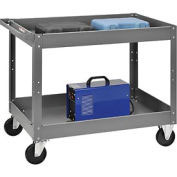 Steel Carts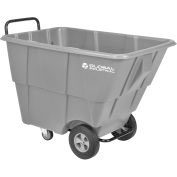 Tilt & Trash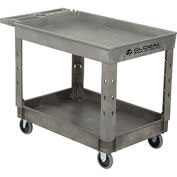 Service & Utility Carts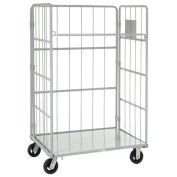 Stock Picking & Putaway Warehouse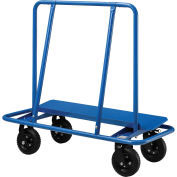 Panel Trucks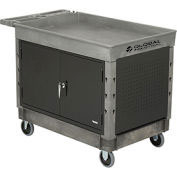 Tool/Maintenance Carts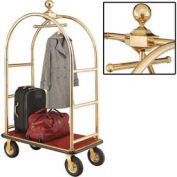 Luggage & Hotel Carts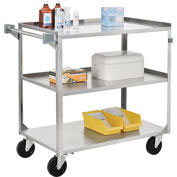 Stainless Steel/Galvanized Carts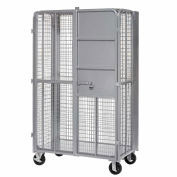 Security Trucks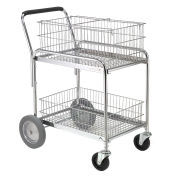 Mail & Office Cart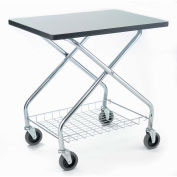 Service & Food Carts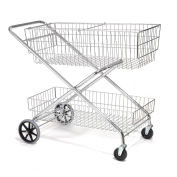 Wire Carts
---
Platform Trucks
Our line of platform trucks cater to every warehouse or fulfillment center need. With different sized casters and widths for varying mobility, and hard materials like wood, steel, and injection-molded polypropylene platforms, each truck is made for superior performance.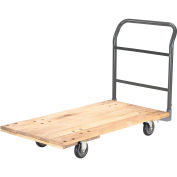 Wood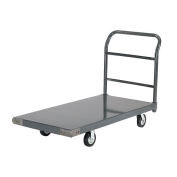 Steel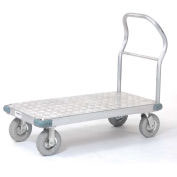 Aluminum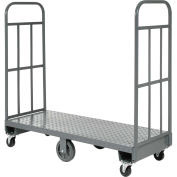 Narrow Aisle, High End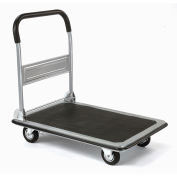 Folding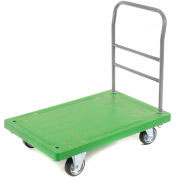 Plastic
---
Docks & Truck Equipment
This Global-branded line of dock equipment is made to do the heavy lifting and stand up to harsh dock environments. Doors and strip curtains, security gates, dock lights, boards, and plates, to bumpers and stabilizers, each piece of equipment is made with heavy duty parts and high cycle fabrics.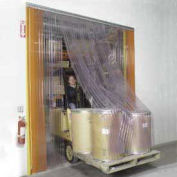 Doors – Strip & Curtain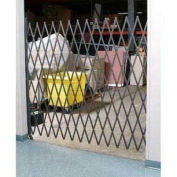 Gates – Folding Security
Chocks ‐ Wheel & Tire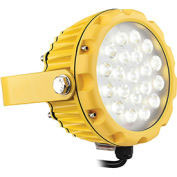 Dock – Lights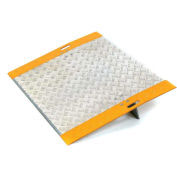 Dock – Boards & Plates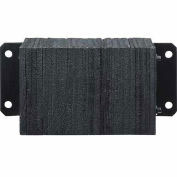 Dock – Bumpers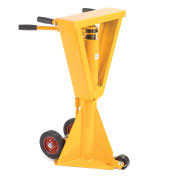 Trailer Stabilizers & Jacks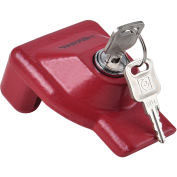 King Pin & Glad Hand Locks, Container Seals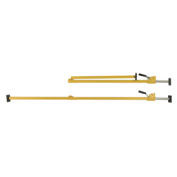 Cargo – Restraint Bars
---
Casters
Our casters are all tough enough to carry the heaviest loads. With locking swivel casters, heavy- and medium-duty to wheels, tires, and more, we stand by our casters to handle whatever you need.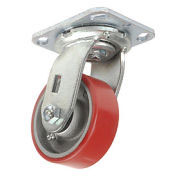 Heavy Duty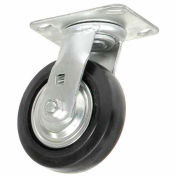 Medium Duty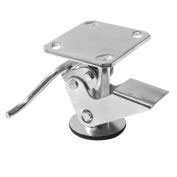 Floor Locks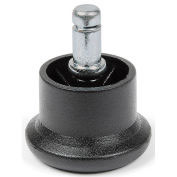 Chair & Glides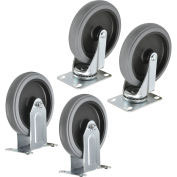 Manufacturer Replacement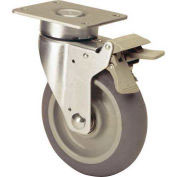 Locking Swivel
---
Hand Trucks & Dollies
We're known for our material handling capabilities. With sturdy, heavy duty hand trucks, convertibles and folding trucks, to steel dollies and stair climbing trucks, the Global line offers handling versatility for moving all kinds of materials to all kinds of places.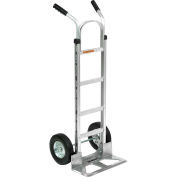 Hand Trucks – Aluminum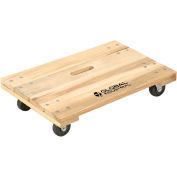 Dollies – Wood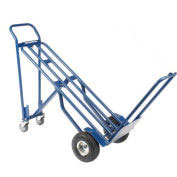 Hand Trucks – Convertible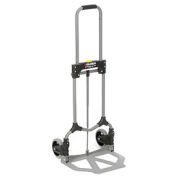 Hand Trucks – Folding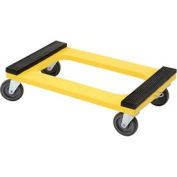 Dollies – Plastic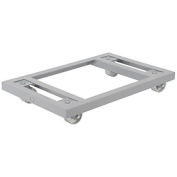 Dollies – Steel & Aluminum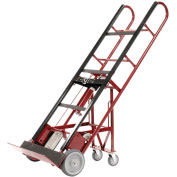 Hand Trucks – Appliance/Stair Climbing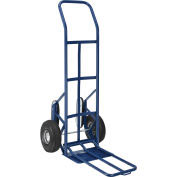 Hand Trucks – Steel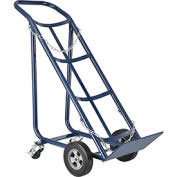 Hand Trucks – Cylinder Cart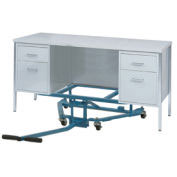 Dollies – Desk & Furniture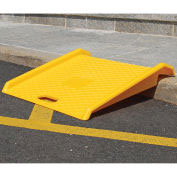 Hand Trucks – Ramps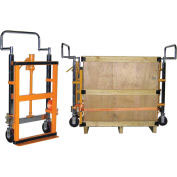 Dollies – Machinery & Furniture Slides
---
Hoists & Cranes
From light lifts to heavy lifting, the Global brand of hoists and cranes includes slings and straps, chain hoists, trolleys, portable cranes, and lifting load magnets to handle your needs.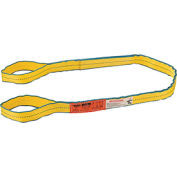 Lifting – Slings & Straps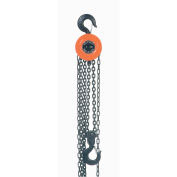 Hoists – Manual Chain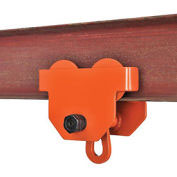 Trolleys – Manual & Electric Powered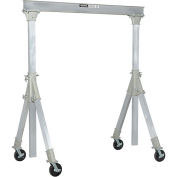 Cranes – Gantry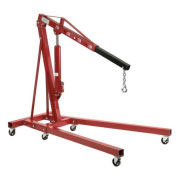 Cranes – Portable
---
Pallet Trucks & Jacks
Our Global brand of pallet trucks and carts are already well-known in the industry as best-in-class for moving, lifting and scaling warehouse pallets. Our trucks and jacks are built with rugged construction for resilience in the toughest environments.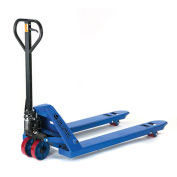 Premium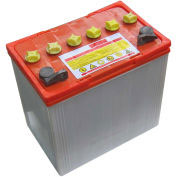 Replacement Pallet Truck Parts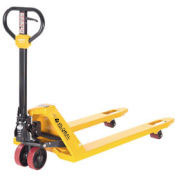 Best Value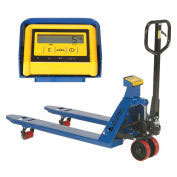 Scale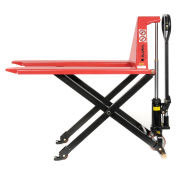 Skid Lifts & Container Tilt Trucks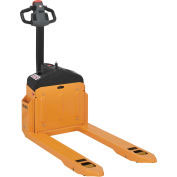 Self Propelled Electric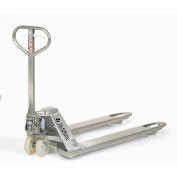 Galvanized & Stainless Steel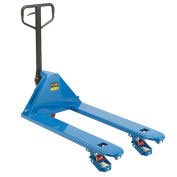 Dual Direction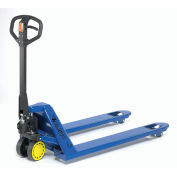 Ergonomic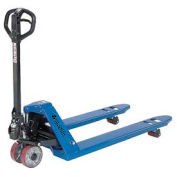 Quick Lift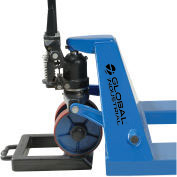 Accessories
---
Drums & Barrels
Global spill control drums, lifters and grabs, dollies, trucks, cradles, and more are all made with resilient steel and durable polyethylene materials to hold, move, grab, or lift whatever you need.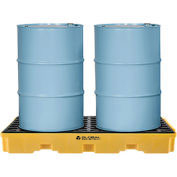 Spill Control – Drums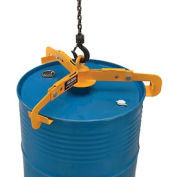 Lifters & Grabs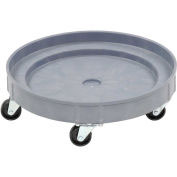 Dollies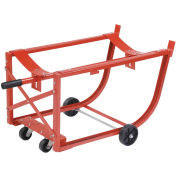 Trucks & Cradles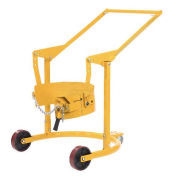 Lift Trucks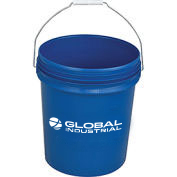 Drums Barrels & Pails
---
Scissor Lifts & Lift Tables
Our lift tables, pallet carousels, rotators, and skids are the best value in the market. Built tougher than tough to resist harsh environments, the Global brand guarantees the best performance at the best price.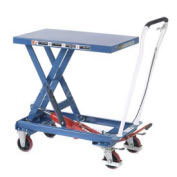 Lift Tables – Scissor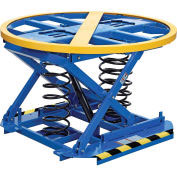 Pallet Carousels, Rotators & Skids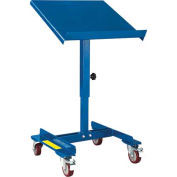 Lift Tables – Mobile Tilting
---
Forklifts & Attachments
Forks and extensions, cranes, hooks, lights, jacks, battery transporters, and more are all made with the same precision-tooling and exacting manufacturing as every Global brand we offer.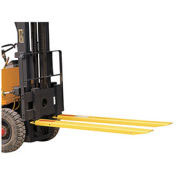 Forks & Extensions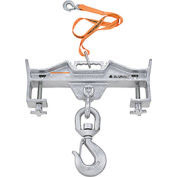 Cranes & Hooks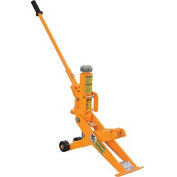 Jacks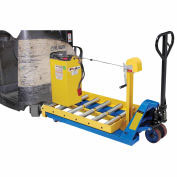 Battery Transporters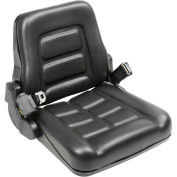 Seats
---
Medical & Maintenance Carts
Medical – Computer Carts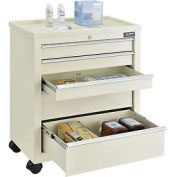 Medical – Supply Carts
---
Conveyors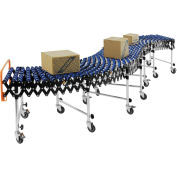 Portable & Flexible
---
Lift Trucks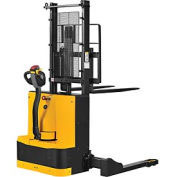 Self-Propelled & Powered Lift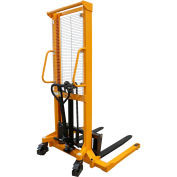 Manual Lift