Global Industrial® Janitorial & Facility Maintenance
Our line of Global-branded janitorial and maintenance machinery and supplies are made with premium precision tooling and industrial-level strength to give you high quality, deep cleaning ability at a competitive cost. With everything from a large family of floor care machines and recycling and trash containers, to a full catalog of cleaning supplies and equipment, trust the Global brand to keep all your spaces clean.

Garbage Cans & Recycling
Global garbage and recycling cans come in many forms – from steel slotted for outdoor to plastic indoor and recycling containers – and every single one is made with industrial strength wired into its DNA.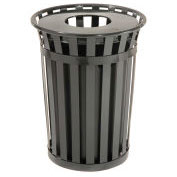 Steel – Outdoor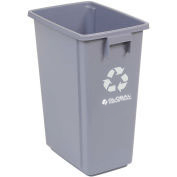 Plastic – Indoor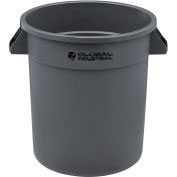 Plastic – Outdoor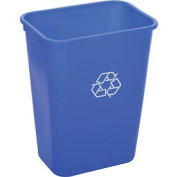 Recycling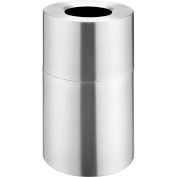 Steel – Indoor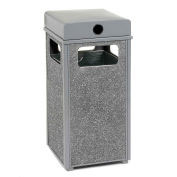 Ash & Trash
Stone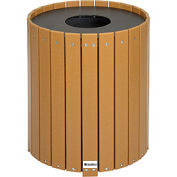 Wood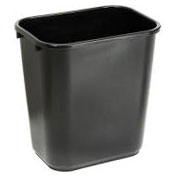 Deskside Wastebaskets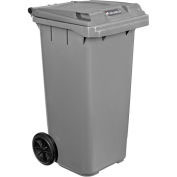 Mobile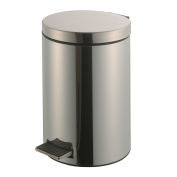 Hands Free
---
Floor Care Machines & Vacuums
We bring serious floor cleaning equipment to the table with this complete line of equipment and accessories to vacuum, clean, or polish everything from office floors to warehouse concrete.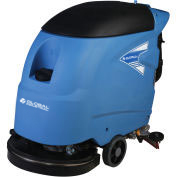 Scrubbers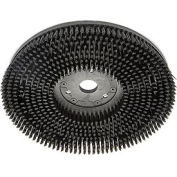 Accessories – Floor Pads & Brushes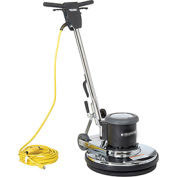 Floor Machines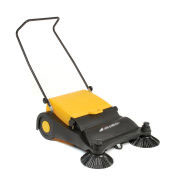 Sweepers
Vacuums Wet Dry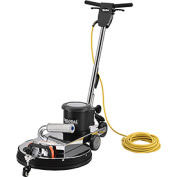 Floor Burnishers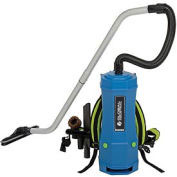 Vacuums HEPA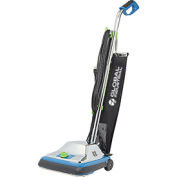 Vacuums Upright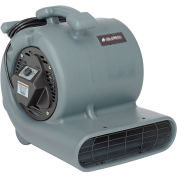 Floor Dryers, Blowers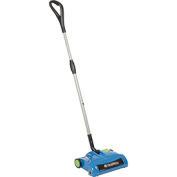 Vacuums Stick & Sweeping
---
Cleaning Supplies
There's always something to clean, whether it's general purpose cleaning, bathrooms, glass, polishers, and more, our full line includes sponges, rags, wipes, disinfectants and whatever else you need to keep it all clean.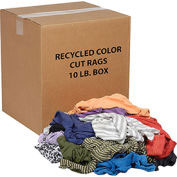 Cloth Rags & Towel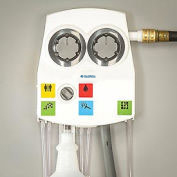 Chemical Dispensers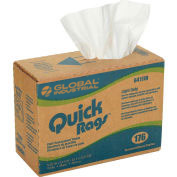 Cleaning Wipers
Floor Cleaners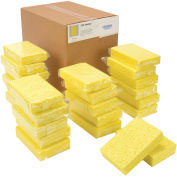 Sponges & Scouring Pads
Bathroom Cleaners
Hand Cleaners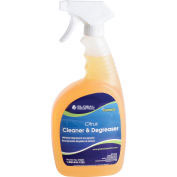 General Purpose Cleaners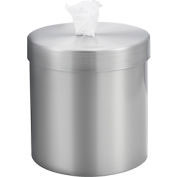 Disinfectants & Sanitizers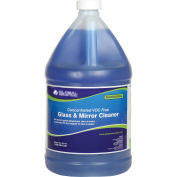 Glass Cleaners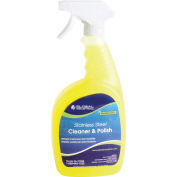 Metal Cleaners & Polishes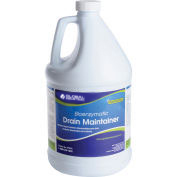 Drain Openers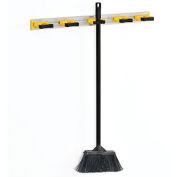 Cleaning Tools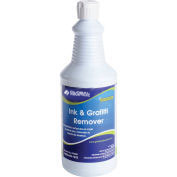 Specialty Chemicals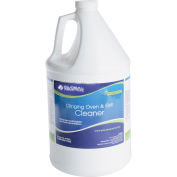 Oven & Grill Cleaners
---
Trash Bags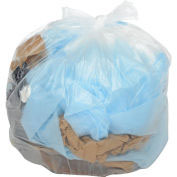 Trash Bags & Liners
---
Bathroom Supplies
Keeping bathrooms clean and fresh is easy with our category offering of supplies. We carry soap dispensers, odor control, hand sanitizers, toilet tissue dispensers, feminine hygiene containers, and even grab bars for safety and compliance.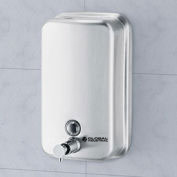 Soap Dispensers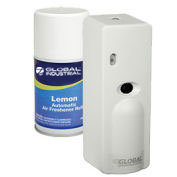 Odor Control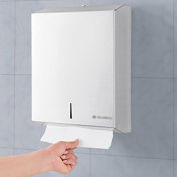 Towel Dispensers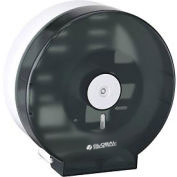 Toilet Tissue Dispensers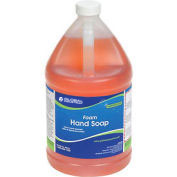 Soap & Lotions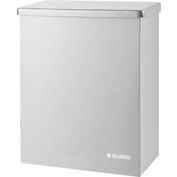 Feminine Hygiene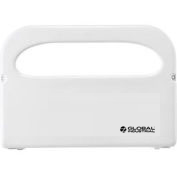 Toilet Seat Covers & Dispensers
---
Mopping
With a catalog of mop heads and handles, mob buckets and wringers, to wet floor signs and more, this line has what it takes for serious-minded cleaning.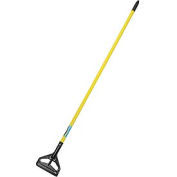 Mop Heads & Handles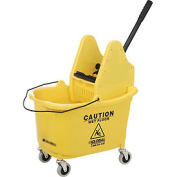 Mop Buckets & Wringers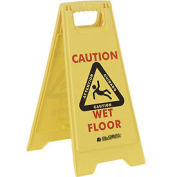 Floor Signs
---
Mats & Runners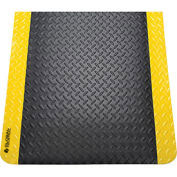 Anti-Fatigue
---
Janitorial & Cleaning Carts
This house the ultimate collection of products for housekeeping and hotel cleaning management.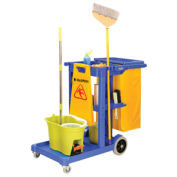 Janitorial & Cleaning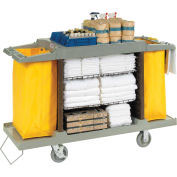 Housekeeping & Hotel
---
Paper Supplies
Natural or white roll supplies will keep you in toilet tissue, facial tissues, and paper towels as needed.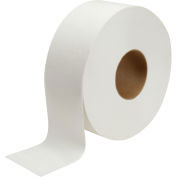 Toilet Tissue & Paper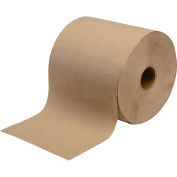 Paper Towels
---
Hand Dryers & Towel Dispensers
These no-touch and one-touch hand dryers and towel dispensers keep everyone sanitary.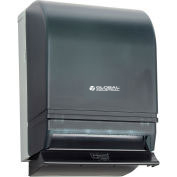 Towel Dispensers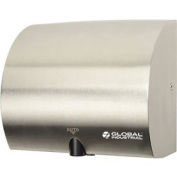 Hand Dryers
---
Leak Diverter – Tarps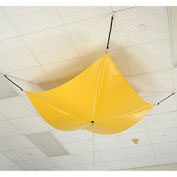 Leak Diverter – Tarps
---
Sweeping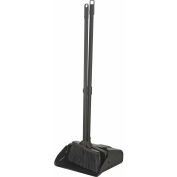 Broom & Dust Pans
---
Bathroom Partitions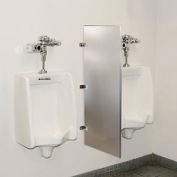 Stainless Steel
---