We are Global Industrial: an industry leader in the commercial and industrial space for more than 70 years.
With more than 1 million products, our expertise in 21 verticals has helped businesses the world over get the right equipment or the exact part they need. Looking for a new pallet jack? We can supply that. Can't find a replacement part for your motor? We can supply that.

Global Industrial can supply what you need.
MATERIAL HANDLING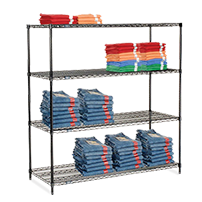 WIRE SHELVING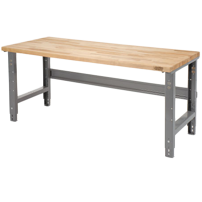 WORKBENCH & SHOP DESKS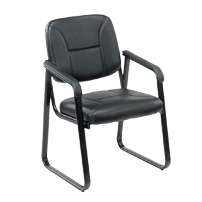 FURNITURE & OFFICE
---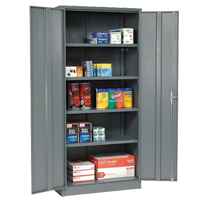 CABINETS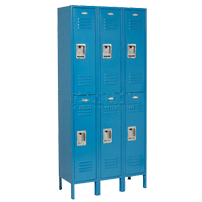 LOCKERS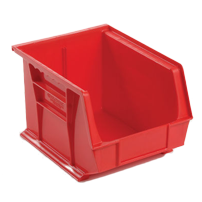 BINS, TOTES AND CONTAINERS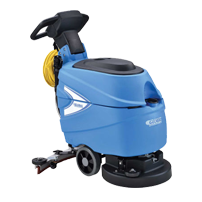 FLOOR CARE MACHINES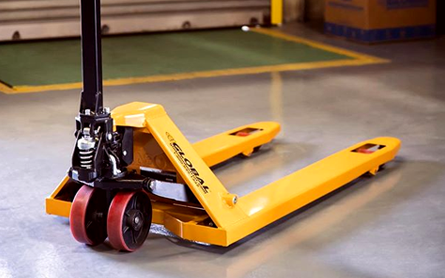 Tough enough for the roughest warehouse or dockyard, our pallet jacks can lift up to 5500 lbs. Easily.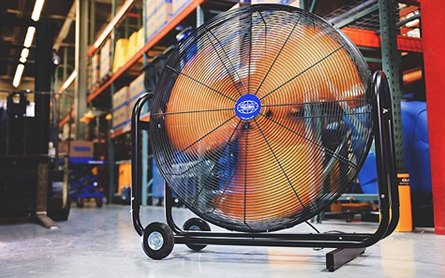 Portable, tiltable, and powerful fans that go exactly where you need them to be.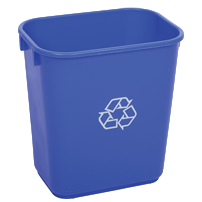 JANITORIAL MAINTENANCE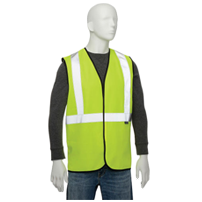 SAFETY & SECURITY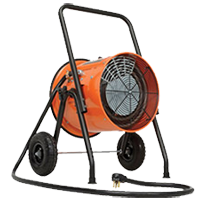 HVAC & FANS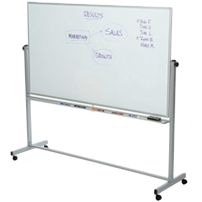 OFFICE & SCHOOL SUPPLIES
---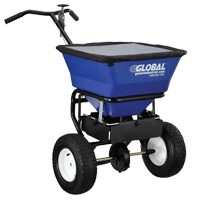 OUTDOOR & GROUND MAINTENANCE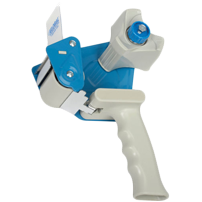 PACKAGING SUPPLIES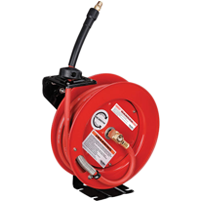 TOOLS & INSTRUMENTS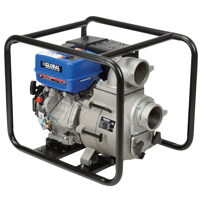 PLUMBING & PUMPS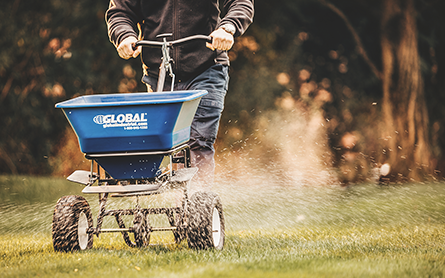 Keep the green season green with our all-season universal seed and fertilizer spreader.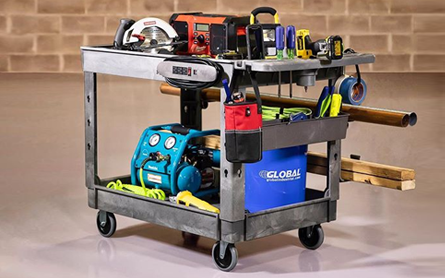 The official cart of hard work and hard workers everywhere, it carries everything from lumber parts to tools and equipment.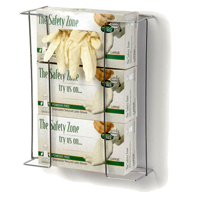 MEDICAL/LABORATORY EQUIPMENT
ELECTRICAL LIGHTING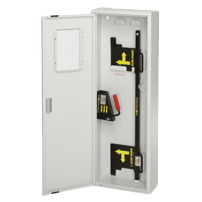 RAW MATERIAL & BUILDING SUPPLY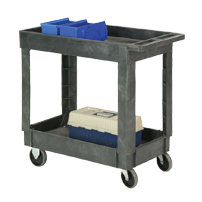 TRUCKS & CARTS