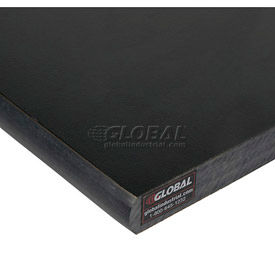 Phenolic Resin Workbench Tops
Phenolic Resin Work Bench Tops Provide a Chemical Resistant Work Surface For Laboratories, Medical Facilities, Schools, and more.

These laboratory-grade bench tops are made of 1" thick black phenolic resin that are chemical resistant, non-flammable, and non-absorbant making them great for heavy lab use. Impact resistant for superior strengthwith rounded Safety Edge.