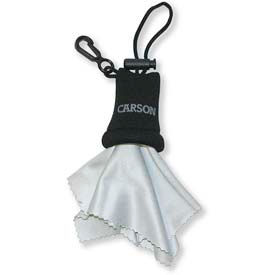 Lens Cleaners & Accessories
Lens Cleaners And Accessories Are Used For Photography, Astronomy And Educational Equipment And Applications.

Lens Cleaners And Accessories are made of high quality materials for long lasting durability and reliability. Variety of brands and types available to meet particular need, application or budget requirement. Special formulas help wipe away smudges, grime and fingerprints with ease. Disposable types are portable, easy to use, and can be discarded after use. Stand for digital microscope also available. Variety of lens cleaners and accessories available to meet job requirements. Dimensions, features, color finishes and specifications vary per type. Quantity is 1.