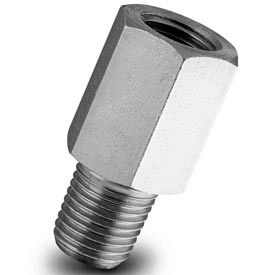 Dynamic Gage Snubbers
Dynamic Log Splitter Valves Adjust-To-Fit Are Used For Log Splitter Applications.

Dynamic Log Splitter Valve is hydraulically balanced for long lasting durability. Casted of high tensile strength ductile iron, it resists corrosion, oxidation and abrasion. Detent release pressure adjustable between 1000-2000 PSI. Chrome plating reduces residual stress and warping. Cast iron accepts fittings well and protects from leaks. Recommended for system flow up to 25 GPM, JPLS-3000 relief valve is adjustable up to 2500 PSI.