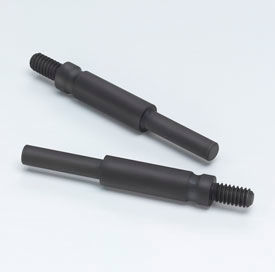 Accessories & Attachments
Accessories and Attachments Are Replacement Equipment for Metalworking, Woodworking, Manufacturing, and more.

Accessories and attachments support various equipment including disc pads, sanders, and more. Units accommodate sanding, deburring, finishing, polishing, and more. Available accessories include Backup Pads/Disc, Disc Pad Holder, and more. Various dimensions, materials, and attachments allow application versatility and operator convenience. Dimensions vary per model.