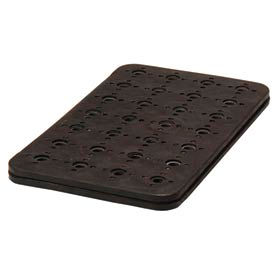 Tools & Socket Holders
Tools & Socket Holders Help Store And Organize Sockets With Ease.

Tools & Socket Holders can customize any tool box and utilize storage space in drawers to organize sockets. Rubber side of socket stores a variety of tools in a vertical position. Includes high powered magnets imbedded in a flexible, high impact polypropylene body. Available styles include 2- and 3- Panel Mats, MagClips and Socket Caddies. Available colors are Black, Black/Gray/Red, Red/Gray, and Red/Zinc. Sizes vary.