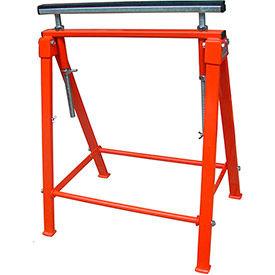 Abaco - Stands & Tables
Abaco - Stands & Tables Hold Support Slabs For polishing, Sharpening Cutting And More.

Abaco - Stands & Tables are rubber lined working tables that provide long lasting durability. Independent adjustable feet are made of 17 gauge 2"x 2" square tubing to provide additional structural integrity. The table is made with connection pockets to connect multiple tables in different configurations for versatality and user convenience. Working load capacity is 660 lbs. Tables collapse for easy transport and storage. Table heights are 8" and 40". Two styles available. Other dimensions vary per style.