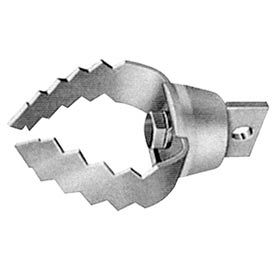 General Wire Cutter Sets
General Pipe Cleaners U-Cutters Are Used For Cutting And Scraping Applications.

These drain cleaning tip attachments can be used on cables for cutting and scraping applications. 1-1/2" Cutter is for use with 3/8" and 1/2" cables. 2" Cutter is for use on 1/2", 5/8" and 3/4" cables.