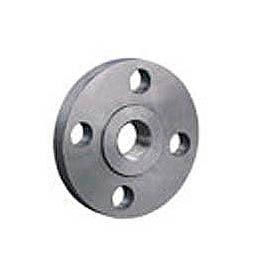 Black Cast Iron Flanges
Flanges Black Cast Iron Are Designed For Commercial And Residential Plumbing And Pipeline Applications.

Flanges Black Cast Iron are constructed with black cast iron for long lasting durability. Used to connect valves, in-line instruments or when connection to equipment nozzles is required. Flange fittings designed to press two surfaces to be joined tightly together. Used for repairs and installations. Sizes vary from 2 in. x 9 in. to 4 in. x 11 in.. Fitting type is Flange. Color finish is Black. PSI is 150. Package quantities are 1 and 5.