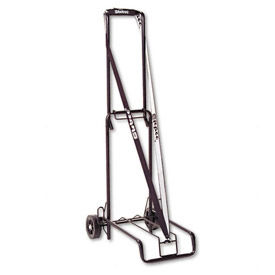 Luggage Carts
Folding Luggage Carts Make Moving Luggage and Travel Bags Easy.

These luggage carts fold when not in use for easy storage and carry on applications. Luggage carts include elastic straps to hold bulk items in place.

Features can include: a locking telescopic handle, Ball bearing rubber wheels, Strong steel and aluminum reinforced tubular frame, safety locking straps, and push button fold.