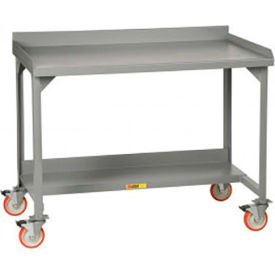 Baldor Chassis Mount DC Controls
Baldor-Reliance Chassis Mount DC Controls Are Used For General Purpose Industrial Use With Permanent Magnet Or Shunt Wound DC Motors.Baldor Chassis Mount DC Controls
have a free-wheeling diode and feature adjustable acceleration, deceleration, current limit, IR comp, minimum and maximum speed pots to match application requirements. The anti-demagnetization feature protects Permanent Magnet motors and helps protect the SCR power bridge against direct shorts. The controls have UL and cUL component recognition. Available to accept 115V, 230V or 115/230V single phase input voltage. Output voltage is available at 90VDC, 180VDC or 90/180VDC. Horsepower range is from 1/100 to 5 HP.
Note:
A Plug-in Horsepower Resistor® and armature fuse
MUST
be ordered and installed in all versions of the BC141 and BC142 controllers.
(Sold Separately)
Click for Resistor & Fuse Table