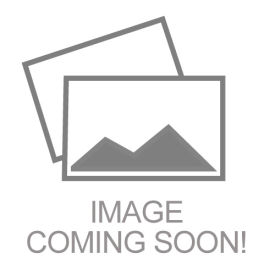 Floor Standing Cigarette Receptacles
Outdoor Pole Ashtrays Are Used As A Space Saving Solution To Control Smokers' Waste In Outdoor Environments.

Outdoor cigarette receptacle ashtrays are made of weather-resistant, powder-coated aluminum, stainless, and galvanized steel for long lasting durability. Removable top easily detaches with push buttons for emptying on certain models. Disposal opening provides a recessed extinguishing screen preventing ashes from falling to ground. Colors, styles and sizes vary by model.