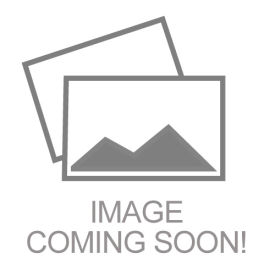 Heavy Duty Dairy Foot Bath Tray, Aquatic Tray
Heavy Duty Trays Are Ideal For Animal Feet Bath Or Housing Aquatic-Based Plants And More.

Heavy Duty Trays are made of.225 thick-walled, one-piece medium density polyethylene for long lasting durability that will not rot or rust. Measuring 72"L x 38"W x 6"H, each tray holds 30 gallons of fluid. The contoured, textured interior has extra deep segments. The anti-slip base design is ideal for a quick and easy way to clean and disinfect feet of cattle, sheep, goats, and other farm animals. Tough one piece mold design can also be used as a water tray for housing aquatic-based plants or other similar materials. Free standing design, no support frame necessary. To be used on a flat surface only. Trays are stackable for easy storage. Available in Black.