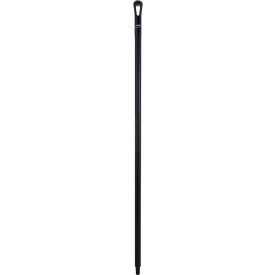 Handles & Accessories
Handles and Accessories Provide Attachments For a Variety of Foodservice Applications.

Handles and Accessories are ergonomically designed grip for optimized comfort during use. Each unit features food-grade, chemically resistant polypropylene, the material ensures that it can be safely used in a variety of environments. The hygienic design minimizes the risk of cross-contamination and makes it easy to clean and maintain. Dimensions and additional specifications vary per model.