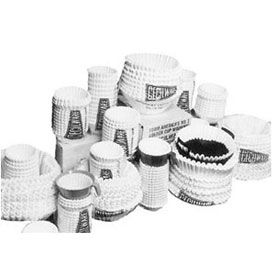 Coffee Filter Papers
Coffee Filter Papers Are Available In Various Sizes And Package Quantities.

Coffee Filter Papers are made for reliable use and dependability. Items include Filters, Urn Filters, Tea Filters, Basket Filters and Replacement Filters available in 12, 8 to 12 and 10 to 12 cup sizes and 60 - 800 count package quantities. Filters are available in 14, 18, 20, 23 and 25 inch diameter.