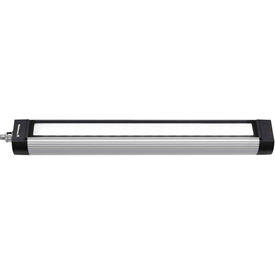 LED Machine Tube Lighting
LED Machine Tube Lighting Combines LED Technology With High Performance Fluorescents.

LED Machine Lighting are available in a variety of different wattages and feature a streamlined design for simple replacement of light fixtures. LED lights provide powerful, efficient lighting with an average lifetime of 50,000 hours. LED machine tube lighting is available in several color temperature range options.