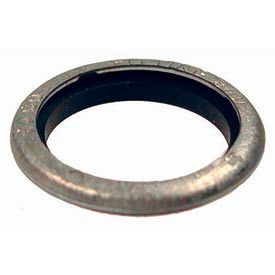 RACO® Steel Sealing Washers
RACO® Sealing Washers Are Used For Use Whenever A Positive Seal Is Required Between The Shoulder Of A Fitting And An Enclosure.

Sealing washers offer easy one-piece installation for ease of attachment. Durable steel with zinc electro plate finish prevents corrosion. Trade sizes range from 1/2 to 2 . UL and CSA compliant.