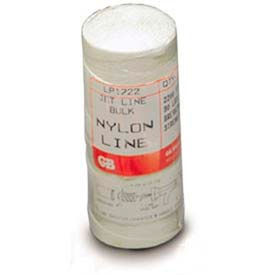 Pulling Line, Tapes, & Rope
Pull Lines and Ropes To Suit Any Purpose.

Pull Lines and Ropes are made of heavy strength materials for long lasting durability and weather resistance. Comes in various sizes and strengths for manual wire pulling and general construction applications such as barrier ropes, tie downs, tow ropes, uspended ceilings, plumb-lines and masonry construction. Available in Polypropylene, Polyester and Nylon in various lengths
.