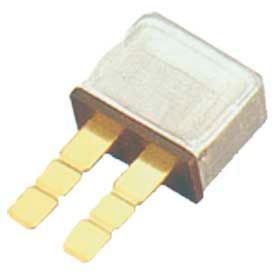 QuickCable Fuse Circuit Breaker
QuickCable Fuse Circuit Breaker Provides Excessive Current Protection for Residential, Commercial, Industrial And More.

QuickCable fuse circuit breaker is made of high quality materials for long lasting durability and dependability. Circuit breaker protects against excessive currents caused by short circuits, overloading or device failure preventing overheating, fire and other damage. Package quantities are 1, 25 and 100. Colors are Black, Clear and Red. Conforms to DOD and UL listed. Dimensions vary per model.