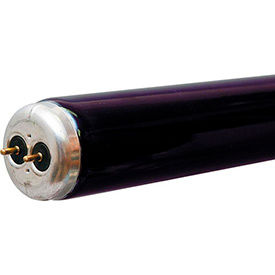 Specialty Fluorescent Lamps
Specialty Fluorescent Lamps Are Designed To Provide Long Lasting And Energy Efficient Lighting Applications.

Specialty Fluorescent Lamps are made for high efficiency in very true colors for brightness and long lasting use. Used for commercial and residential applications. Available in a variety of brands, wattages, lengths and lumens to meet lighting specifications and requirements. Colors are Black, Light Blue, Neutral White, Pink, Purple, Warm and Warm White. Shapes are T2, T6, T8 and T12. Package quantities are 1, 6, 20, 24 and 30.