Floor Care Solutions for Every Environment
Keeping floors clean can range from a general sweep-and-collect to larger industrial and commercial jobs. With all the different floor types, the size of the area to clean, the kind of debris being cleaned to the cleaning frequency, maneuverability, and general maintenance requirements, proper floor care equipment - like the jobs - come in all different shapes and sizes.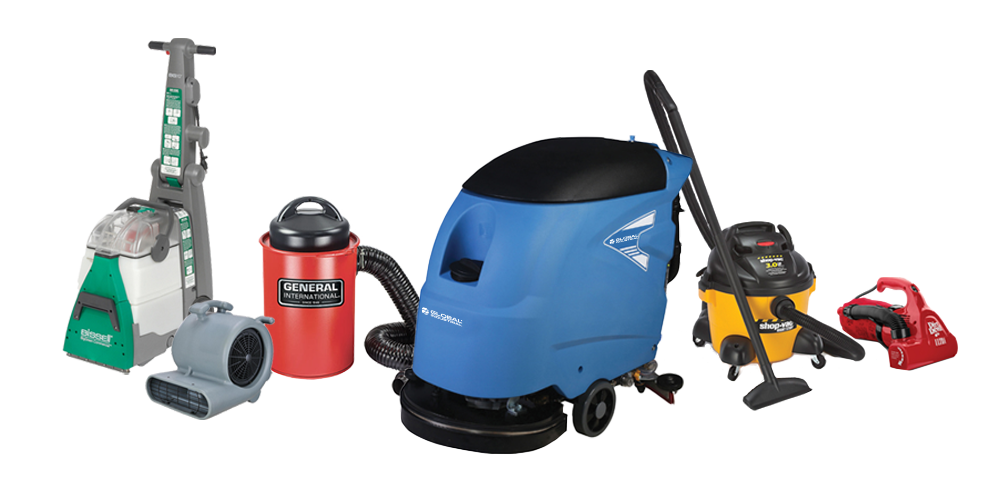 Floor Scrubbers
Perfect for navigating through doorways and smaller spaces, so they're good for cleaning showrooms, office spaces, breakrooms, and more.
View More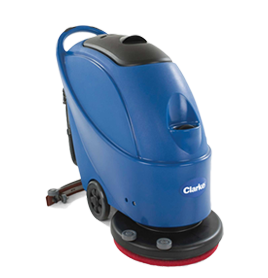 These machines 'assist' the operator forward by the friction of the scrub deck against the floor. Simply tilt the machine forward to enable the spinning pad.
View More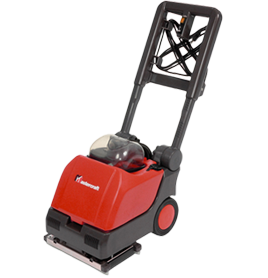 Floor Machines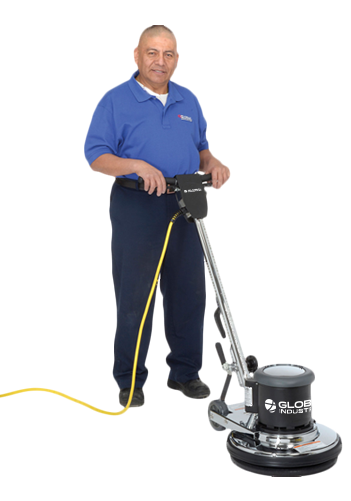 Whether you select a low speed (150-175 RPMs) or a high speed machine (200-330 PRMs), floor machines are designed to strip, scrub, and provide low polish on most types of hard floor surfaces – including concrete.
Low speed machines
Use in areas of less than 2,000 sq. ft. or space with obstacles
Pad diameters range from 13" to 20"
Used in open spaces such as classrooms, gymnasium floors, cafeterias, and more
High speed machines
Best for use in larger areas with less obstacles
Single and dual speed available
Standard pads are 17" - 20" diameter
View More
Vacuums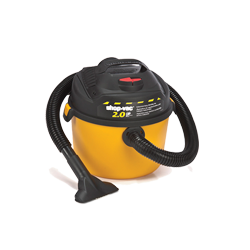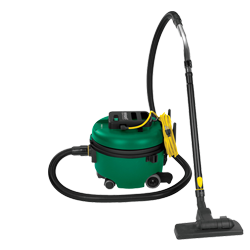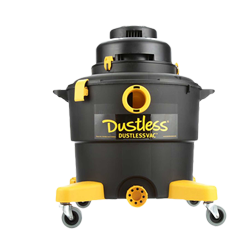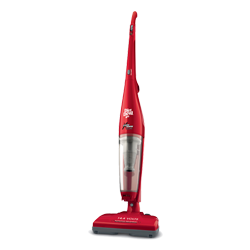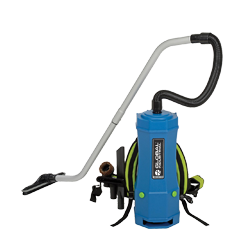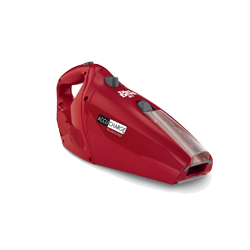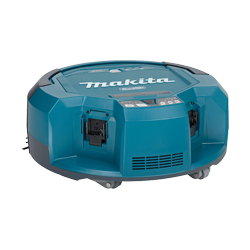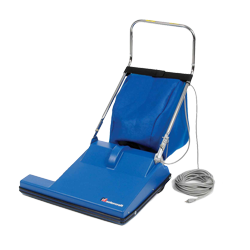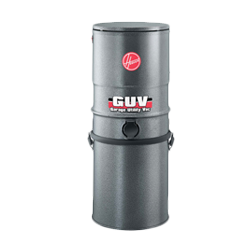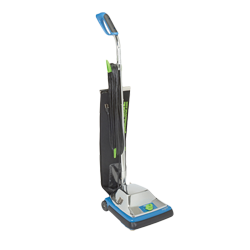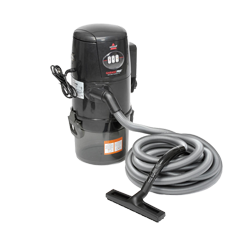 Floor Burnishers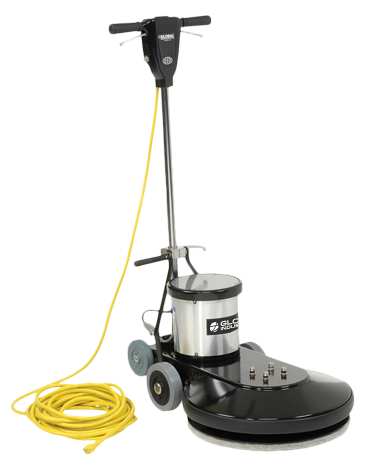 Burnishing and buffing can restore gloss and shine to floors, as well as provide residual cleaning. The higher the RPM speed, the higher the shine.
The finish produced by burnishers is smoother and easily maintained
Normal mode of operation is in a straight line pass
Machines generate friction which smooths floor finishes (evening out highs and lows of finish)
Low sound levels and vibration increase user comfort.
View More
Serious Drying Power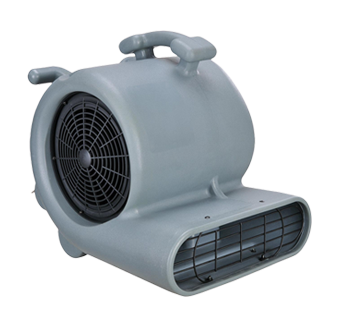 Floor dryers are used for everything from flood recovery efforts, mold and mildew removal, restoration efforts and more when removing excess water and dampness quickly is a priority. What do you need? You need constant drying power with the flexibility of varying speeds and varying height levels so you can direct drying air where it's needed. Portable dryers will dry and help circulate hot air around a room - but make sure the area is ventilated so moist air can escape.
View More
Carpet Extractors & Sweepers
Carpet Extractors
There are two types of carpet extractors:
Box extractors -
pump water from the solution tank to the upholstery tool or wand, then extracted through the wand and vacuum hose to the recovery tank.
Self-contained extractors -
pump water from the solution tank directly to the brushes. The vacuum bar vacuums the dirty water into the recovery tank.
View More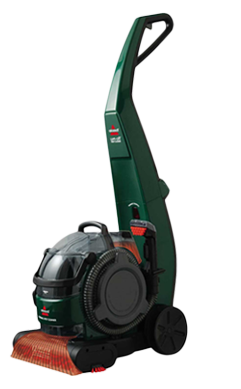 It's A Clean Sweep
Sweepers are designed to increase productivity, while driving down the total cost to clean. Some sweepers can be used indoor and outdoor.
View More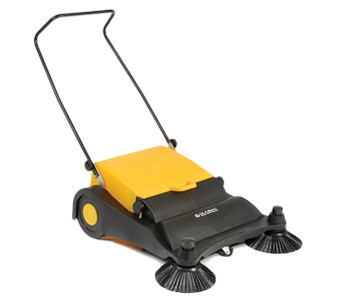 Accessories
As a general rule, floor machine pads are color-coded with the darkest color having the most abrasive grit: black, purple, brown, green, red, blue, red, and white. Determine the hardness of the finish, your maintenance frequency, the chemical being used (cleaning, stripping, wax, or polyurethane solution) and the equipment before choosing a pad.
View More
From tile and hardwood to carpet, we've got your floor covered.