Hand dryers
Dyson Airblade V
hand dryer

The most hygienic hand dryer is now 30% quieter.1

View range

Dyson Airblade dB
hand dryer

The fastest, most hygienic hand dryer.

View range

Dyson Airblade Tap
hand dryer

Airblade™ technology in a tap. Wash and dry hands at the sink.

View range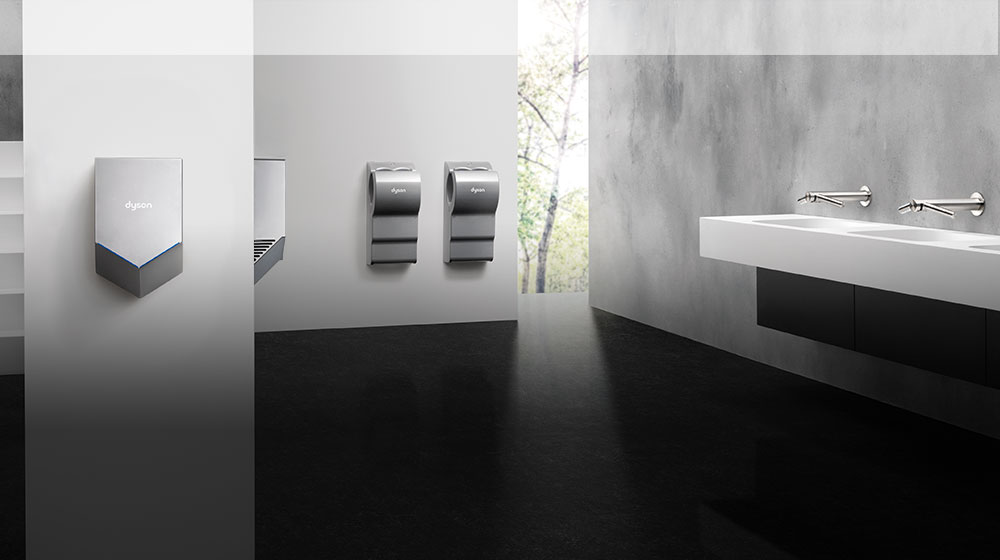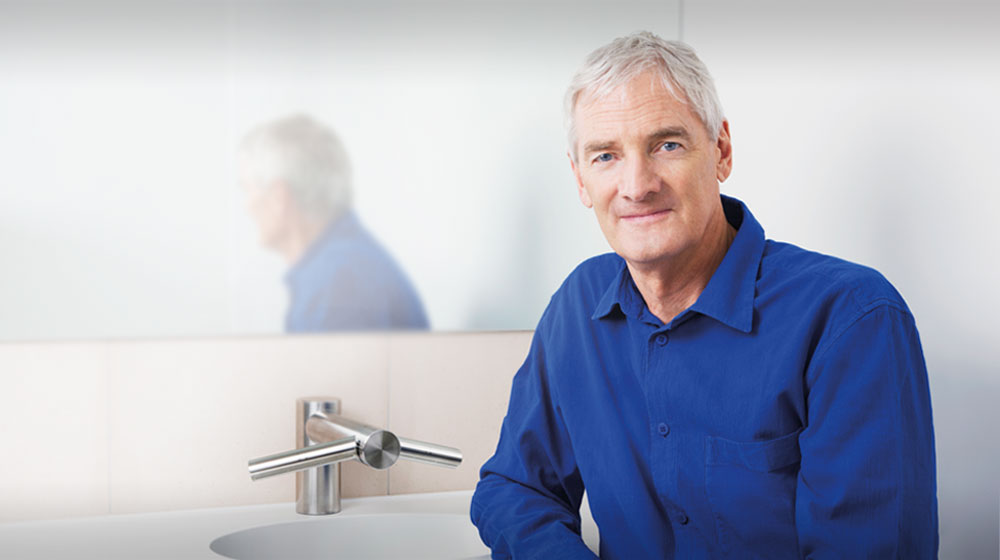 "Our mission is simple. We solve the problems others seem to ignore."

How much does Dyson Airblade™ technology cost?
White / Sprayed nickel:

$1100.00

Dyson Airblade V
annual running cost:$31

Shop now

Grey or white:

$1500.00

Dyson Airblade dB
annual running cost:$40

Shop now

Wall, Short or Long:

$2200.00

Dyson Airblade Tap
annual running cost:$48

Shop now
Annual running costs are up to 97% less than paper towels
and up to 69% less than other hand
Other hand drying methods are expensive to run. Paper towels need constant restocking and disposal,
while most conventional hand dryers are slow, so they're energy-hungry.
Paper towels
annual running cost:$1,460

Other hand dryers
annual running cost:$157
Only Dyson hand dryers have:
5 year warranty

All Dyson Airblade™ hand dryers come with a 5 year limited warranty

Dyson engineering

Airblade™ technology is protected by patents. So you won't find it in any other hand dryer.

Hygiene certification

Dyson Airblade™ hand dryers have been certified hygienic by independent industry and regulatory bodies including NSF and HACCP International.

Low operating costs

Dyson Airblade™ hand dryers cost up to 69% less to run than other hand dryers and up to 97% less than paper towels.1