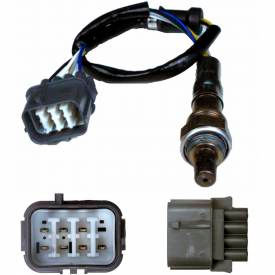 See all 71 items in product family
Bosch Wide-Band Oxygen Sensors

Bosch leads the way in oxygen sensor technology and innovation. From overall sensor design to the critical ceramic element, Bosch is known worldwide for quality and performance. Premium wide-band a/f sensors are designed to improve fuel economy while reducing harmful emissions. Wide-band air-fuel ratio sensor precisely measures air-fuel mixture. Direct Fit includes OE connector for easy installation. Performance meets or exceeds OE specifications.


Click for more