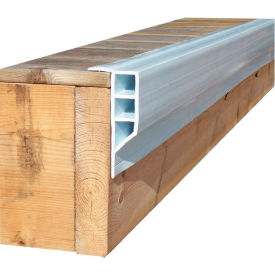 See all 4 items in product family
Dock Edge Solar Dock Lights Are Excellent For Dock Systems, Marinas Or Any Location To Illuminate Walkways, Entrances Or Piers.

Dock Edge Solar Dock Lights can be used for home, cottage, dock or deck. Solar lights require no wiring and no power outlet, so lighting dark areas is simple. Small, compact style automatically activates at dusk. Off/On switch to deactivate provide ease of use. Li-ion battery and LEDs (5 lumens) provide 100,000 hours. Lights are weatherproof. Available styles are DockLite, Side Mount Lite and Starlite. Styles are HD or LED. Dimensions vary per style.


Click for more