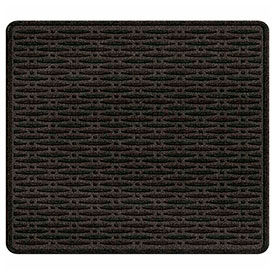 See all 64 items in product family
Waterhog Cargo Mats Are Used For Automobiles, SUVs, Trucks And More.

Waterhog cargo mats are made of polypropylene and rubber for long lasting durability and corrosion resistance. Mats provide automotive interior protection against dust, dirt, debris and more. Molded bi-level surface contains spills for moisture, stain, odor and mildew prevention. Raised tread is impact resistant preventing gas pedal wear damage. Available styles include Chevron, Classic, PawPrint and Traction. Package quantity is 1. Colors are Bluestone, Bordeaux, Camel, Charcoal, Medium Brown, Medium Gray, Navy, Red/Black and more. Dimensions vary per model.


Click for more