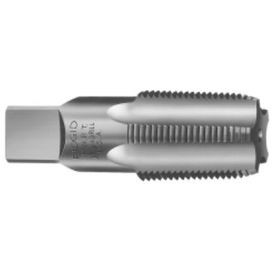 See all 2 items in product family
Pipe Taps Are Used For Creating Threading Systems Inside Hollow Pipe.

Pipe taps are made using high carbon steel for lasting durability and strength. All taps have a taper of 3/4" per foot. Pipe taps are available for pipe sizes ranging from 1/8" up to 2". Dimensions vary per model.


Click for more