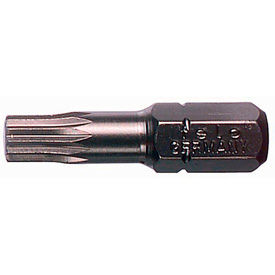 See all 3 items in product family
Felo® Fastener Drive Bits Securely Fit In Bitholders For Efficient Tightening And Loosening Applications.

Felo® Fastener Drive Bits are solidly made for long lasting durability and dependability. Driver tools provide a variety of sizes to fit fastening needs. Available tip types are Nutdriver, Nutsetter, Phillips, Plus Minus H, PoziDriv, Slotted, Square, Tamper Resistant Torx, Torx Plus IP, and XZN. Tip sizes and lengths vary per model.


Click for more