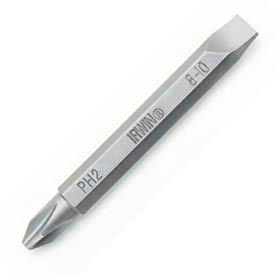 See all 209 items in product family
Screwdriver Bits Support Screw Installation And Removal For Applications Including Construction, Industrial, Repair, And More.

Screwdriver bits are made of high quality materials for strength and durability. Bits are designed for heat-treated or case-hardened screws. Heat-treated design resists wear and breakage for unit longevity. Extra-strength magnet ensures optimal bit retention. Available styles include 9PC HEX SHOCKWAVE™ Insert Bit Set, Adapter, Bit Holder, Extension, Fastener Drive Bit, Magnetic Bit Tip Holder, SHOCKWAVE™ Drywall Insert Bit Reduced Diameter Phillips, SHOCKWAVE™ Insert Bit Hex, and more. Types are Bit Holders/Extensions, Double End Bit, Double Ended Bit, Driver Belts, Female, Impact Bit, Impact Bit Holder, Impact Insert Bit, and more. Dimensions vary per model.


Click for more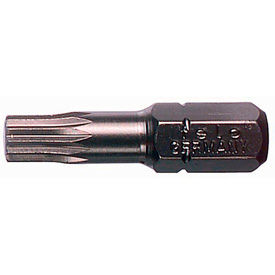 See all 31 items in product family
Felo® Fastener Drive Bits Securely Fit In Bitholders For Efficient Tightening And Loosening Applications.

Felo® Fastener Drive Bits are solidly made for long lasting durability and dependability. Driver tools provide a variety of sizes to fit fastening needs. Available tip types are Nutdriver, Nutsetter, Phillips, Plus Minus H, PoziDriv, Slotted, Square, Tamper Resistant Torx, Torx Plus IP, and XZN. Tip sizes and lengths vary per model.


Click for more