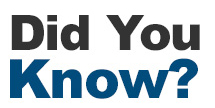 22 million workers are exposed to potentially damaging noise each year
Loud noise exposure damages auditory-nerve endings that may result in permanent hearing loss
An estimated $242 million annually is spent on workers' compensation for hearing loss disability
PROTECT YOUR HEARING
Typical Sound Levels (dBA)
Threshold of Pain
Construction Site
Conversation (3 ft. away)
Silent Study Room

Operating Heavy Equipment
Freiqht Train (100 ft. away)
Soft Whisper (5 ft. away)
Threshold of Hearing (1000Hz)
Check the OSHA legal limits on noise exposure in the workplace based on a worker's time weighted average over an8 hour day.
1
Use signage to indicate where hearing protection is needed
2
Choose low-noise tools and machinery
3
Create barriers between the noise source and employees
4
Provide Hearing protection devices (HPDs), i.e. earmuffs and plugs
5
Limit worker time and increase distance from noise source
6
Provide quiet areas for hazardous noise relief
7
Maintain a audiometric testing program to evaluate worker hearing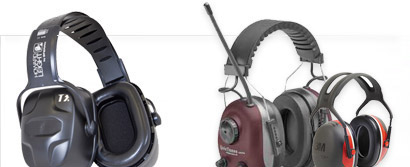 Ear muffs protect ears by reducing loud frequencies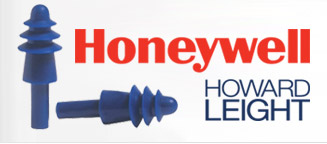 Vibrant colors make protection visible.
Choose between many styles and materials.


More Top Selling
Hearing Protection