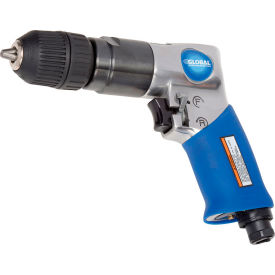 See all 26 items in product family
Pistol Air Drills Are Designed For General Purpose Drilling Applications.

Pistol air drills are suitable for drilling, reaming steel, and more. Compact size allows convenient handling and functionality for hard to reach areas. Some models offer optional side grips for improved stability control. Additional specifications vary per model.


Click for more