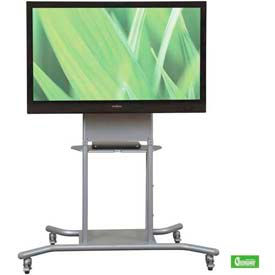 See all 19 items in product family
Flat Panel Floor Stands Allow Flat Panel Screens To Be Freestanding For Classrooms, Conference Rooms, Waiting Rooms And More.

Flat Panel Floor Stands are available from several different brand names in a variety of styles to accommodate flat-panel screens of all sizes and weights. Choose from models with or without wheels.


Click for more