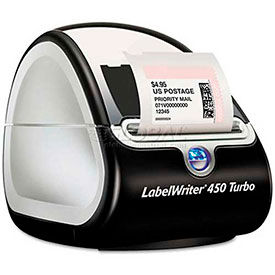 See all 6 items in product family
Label Makers Are Used For Customized, Die-Cut Labels For Office, Home, Laboratories, Repair Operations And More.

Label Makers work independently or with a PC to create personalized labels. Most label makers feature dynamic memory, bar coding capabilities, font choices, USPS approved postage labels and more. Standard QWERTY keyboard. Some models include AC adapter, USB cable, automatic tape cutter and black-on-white TZ tape. Widths range from 2.5" - 5.6".


Click for more