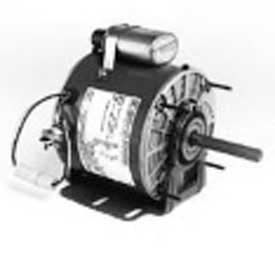 See all 24 items in product family
Marathon Motors Unit heater Motors Are Used Replacement Motors For Unit heaters.

Marathon Motors Unit heater Motors are solidly manufactured for long lasting durability and dependability. 1 and 3 Phase, continuous duty Totally Enclosed Air Over (TEAO) type motors have sturdy ball bearing construction to accommodate varying belt loads and tension. Air over motors need to be mounted within the airstream for proper cooling. Wide selection of 115 units are available in 1/6, 1/4 and 1/3 horsepower, 1075 and 1625 RPM with 48TY Resilient Base mounting.


Click for more