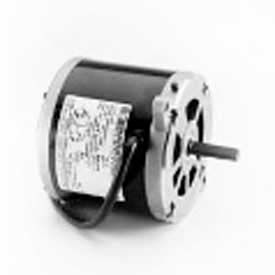 See all 24 items in product family
Marathon Motors Oil Burner Motors Are Used For Residential And Commercial Oil Burners And Hot Water Pressure/Steam Cleaners.

Marathon Motors Oil Burner Motors are solidly manufactured for long lasting durability and dependability. Single Phase, continuous duty drip-proof or totally enclosed type motors have sturdy ball bearing construction to accommodate varying belt loads and tension. Wide selection of 115/230V, 115/208-230V, 115V and 230V units are available in 1/8 to 2 horsepower, 1725, 1800, 3450 and 3600 RPM and various mountings.


Click for more