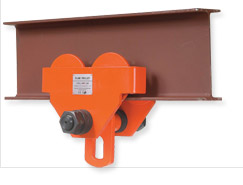 Corrosion resistant for material handling in wet environments and outdoors.
as low as $4,480
shop now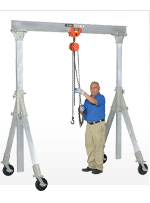 Feature drop forge steel swivel hooks with a safety latch and a hardened steel load chain for long life.
as low as $22595
shop now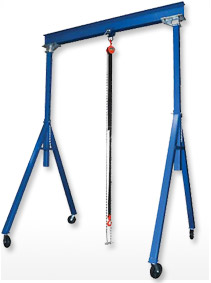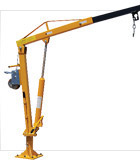 Mount directly on the bed of a truck for easy loading and unloading.
Used for quick mounting of a hoist or for lifting beams.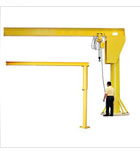 Designed for heavy duty material handling.
Unaffected by common acid and hot bleaching agents.

More Top Selling
Hoists & Cranes