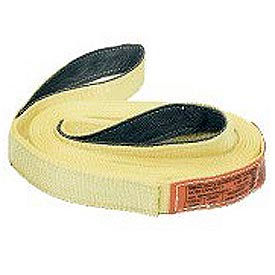 See all 4 items in product family
Strong, Lightweight & Weather Resistant!

Durable polyester Lift-All® Vehicle Tow & Recovery Straps are specifically designed for freeing and recovering stranded cars and trucks stuck in snow, mud, sand and even ditches! Strong attaching eyes are lined with premium resistant webbing on each end to repel against rot and mildew. Recovery Straps are safer than Chains or Wire Rope.
Click for more