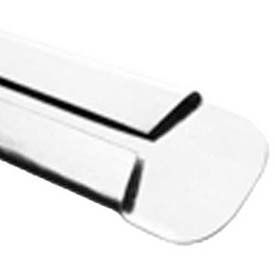 See all 4 items in product family
Cleat Duct Connectors Securely Join Horizontal Or Vertical Ends Of Square And Rectangular Ducts In HVAC And Ventilation Applications.

Cleat Duct Connectors feature durable galvanized steel construction for long lasting dependability. Easily installs for remodeling, do-it-yourself, and new residential projects. Dryer outlet box available to provide extra space behind dryers. Available types are Double End Drive, Duct Connector, and Standard. Sizes are 8, 12, 14 and 16 inches. Other dimensions vary per model.


Click for more