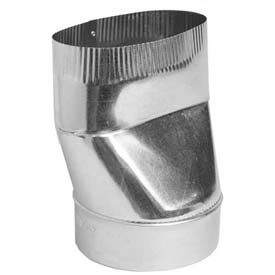 See all 7 items in product family
Speedi-Products Wall Caps Are Used For Kitchen, Bath, And Dryer Exhaust Systems.

Speedi-Products Wall Caps are made of long lasting, durable galvanized sheet metal. Designed for use at outside wall termination of kitchen, bath, or dryer vents. Includes a spring-return damper. To prevent soot and smoke backup in high wind applications such as coastal regions, choose the Wind Directional Cap model. Also used for wood stoves, fireplaces and fireplace inserts. Install according to local building codes. Use with approved duct sealants. For residential remodeling and construction. Can be installed by do-it-yourselfers.


Click for more