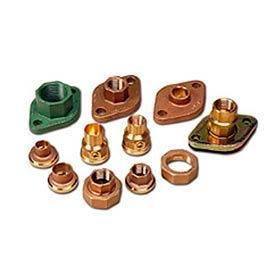 See all 8 items in product family
Taco® Freedom Flanges® Half-Unions Are Suitable For Pipes and Pumps In Need of Attachment Fittings.

Taco® Freedom Flanges® half-unions adjoin and seal pipes together. Smooth edged, compact design prevents scraped knuckles when applying. Units are easy to install and remove with a common adjustable wrench (tool not included). Select models include a set. Inlet connections and additional specifications vary per model.


Click for more