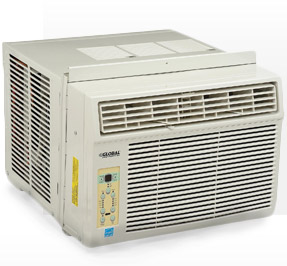 Window Air Conditioners are made specifically for window installation. Used mainly for residential applications.
as low as $

If you don't want to worry about venting the hot air, try a Ductless Split Air Conditioner. These units do not need ductwork, so it saves time and money.
as low as $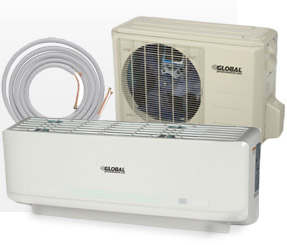 Choosing the right size air conditioner. Find out how many BTU's do you need?

Here's some information that will help you make a confident and comfortable decision.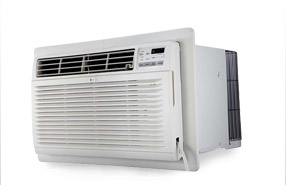 Thru-The-Wall units install into existing wall sleeves, and are used in new construction or renovations.
as low as $796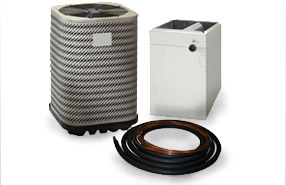 Central Air Conditioning systems are either split unit systems or packaged units.
as low as $4,335

More Top Selling
Air Conditioners