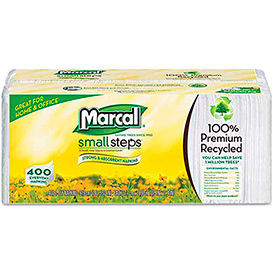 See all 2 items in product family
Paper Napkins For Restaurants, Diners, Offices and More.

Made of soft, absorbent paper for added efficiency and lasting durability. A wide variety of napkin styles and sizes are available for everyday use or parties include Dispenser Napkins, Recycled Napkins, Quilt Napkins, Lunch Napkins, Dinner Napkins, Cocktail Napkins, and Beverage Napkins. Available in numerous sizes and package quantities.


Click for more